Alyssa Milano shares revealing breastfeeding snap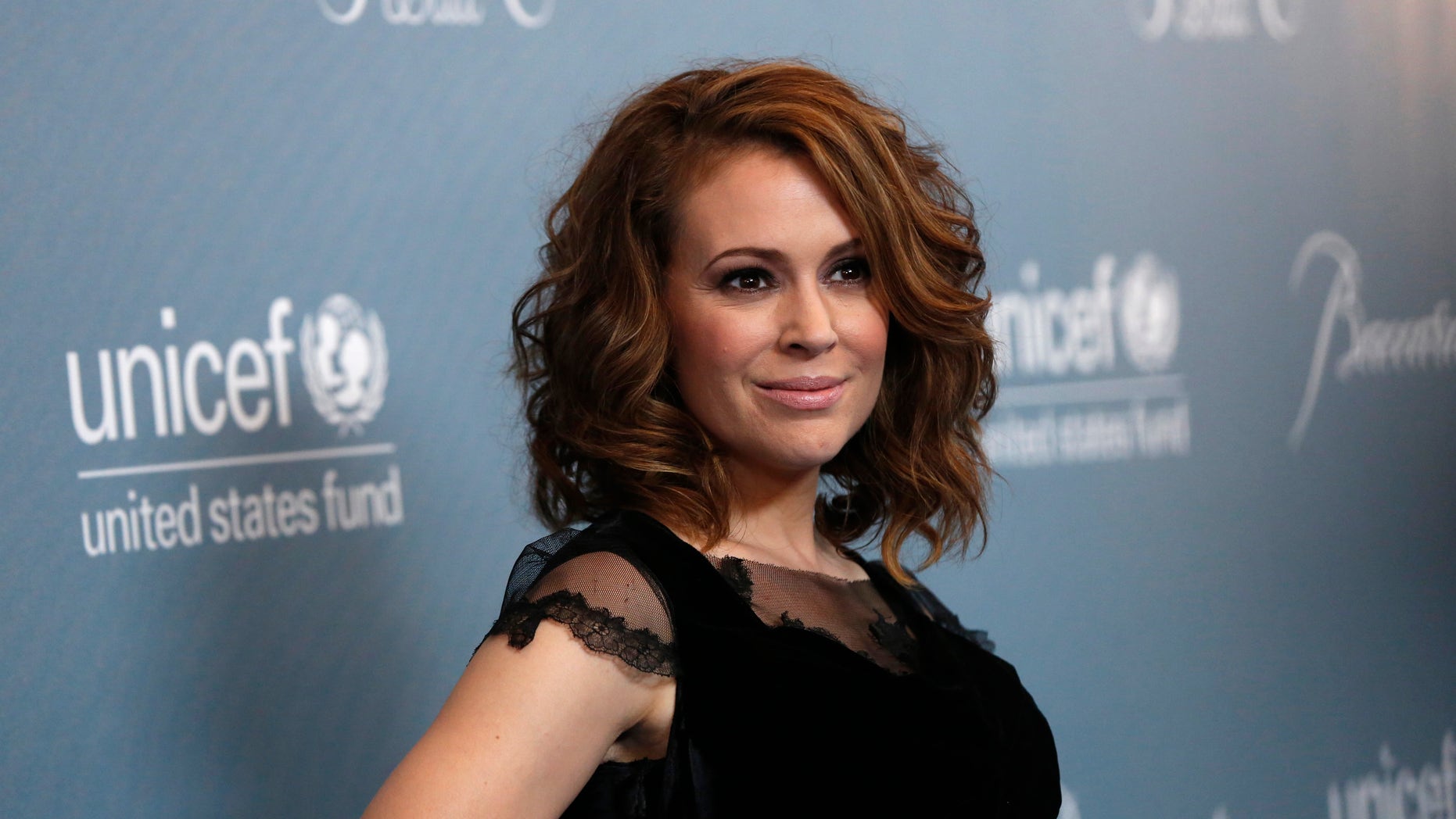 Alyssa Milano has pulled a Gisele by posting an Instagram photo of herself breastfeeding her daughter Elizabeth Dylan reports Us weekly.
Just like the Brazilian model's much discussed snap from December 2013, Milano is shown breastfeeding her newborn daughter while simultaneously getting her hair and makeup done. "First day back at work! Shooting for @marieclairemag with @linhhair and @collierstrong and wearing my @marissawebb! #blessed," the "Who's The Boss" actress captioned her black and white snap which almost fully exposes her breast.
Last month the second-time mother shared a breastfeeding selfie accompanied by a quote from a famous Czech writer which extolled the joys of feeding.  "'Ah, the joy of suckling! She lovingly watched the fishlike motions of the toothless mouth and she imagined that with her milk there flowed into her little son her deepest thoughts, concepts, and dreams.' ~Milan Kundera."
Milano gave birth on September 4. She also has a three-year-old son Milo Thomas with husband David Bugliari.