Alessandra Ambrosio creeped out by Maxim owner at photoshoot, report says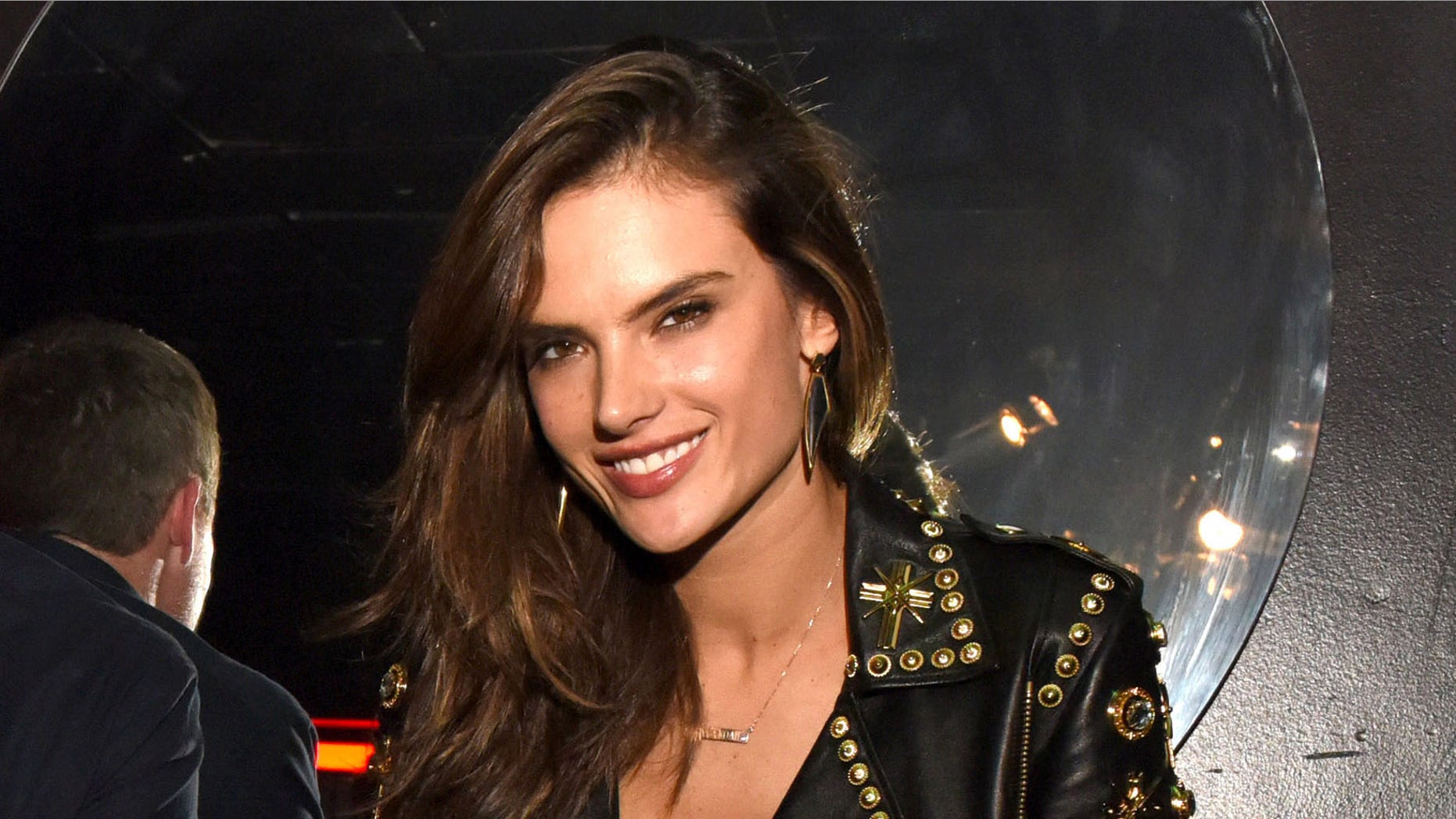 Brazilian supermodel Alessandra Ambrosio is letting it all show on the cover of the new issue of Maxim magazine.
She looks perfectly put together in the poolside picture in which she sports only a pair of sunglasses, a chunky necklace and a strategically-positioned newspaper. But according to a report, the photo shoot itself was anything but perfect.
According to the New York Post, Ambrosio's two-day shoot this summer in Monte Carlo turned sour because of the constant presence of the magazine's owner, Sardar Biglari, whose Biglari Holdings purchased Maxim last year.
An insider told the tabloid that Biglari stuck around for the entire shoot and even requested a photo with the Victoria's Secret model on the balcony of the Hôtel de Paris – which she reluctantly agreed to.
"[Alessandra] was creeped out by Biglari, who hung around on the set," the person said.
Ambrosio was so put off by his presence that she reportedly asked the magazine's fashion director, Wayne Gross, if the photo with Biglari would be published. She was assured it was not for publication, the Post reported.
But the photo of the two – which shows Biglari dressed in white and smoking a cigar – was published in the issue in a two-page spread bearind the headline, "A View to Kill."
According to the Post, Biglari is not identified in the spread, but a source said the Iranian-born investor was boasting to staffers in Monte Carlo about the photo for weeks.
It's not clear if Ambrosio's agent or manager were sent the photos for approval before publication.
A spokesperson for the model told Media Ink that Ambrosio had no problem with the nearly-nude cover picture, noting that she posted it on Instagram.
When asked if Ambrosio objected to the publication of her photo alongside Biglari, however, Milos Blagojevi of Full Picture Management said, "We have no comment on that."
Veteran fashion photographer Gilles Bensimon denied that there is ill feeling between Ambrosio and Biglari, releasing a statement via Maxim that stated, "In absolutely no way did the described situation occur."
According to the Post, Bensimon added, "Alessandra was a dream to work with and enjoyed the photo shoot. She was incredibly pleased with both her cover and the spread."