Alec Baldwin's Wife, Hilaria Thomas Snags New Anchor Gig on 'Extra'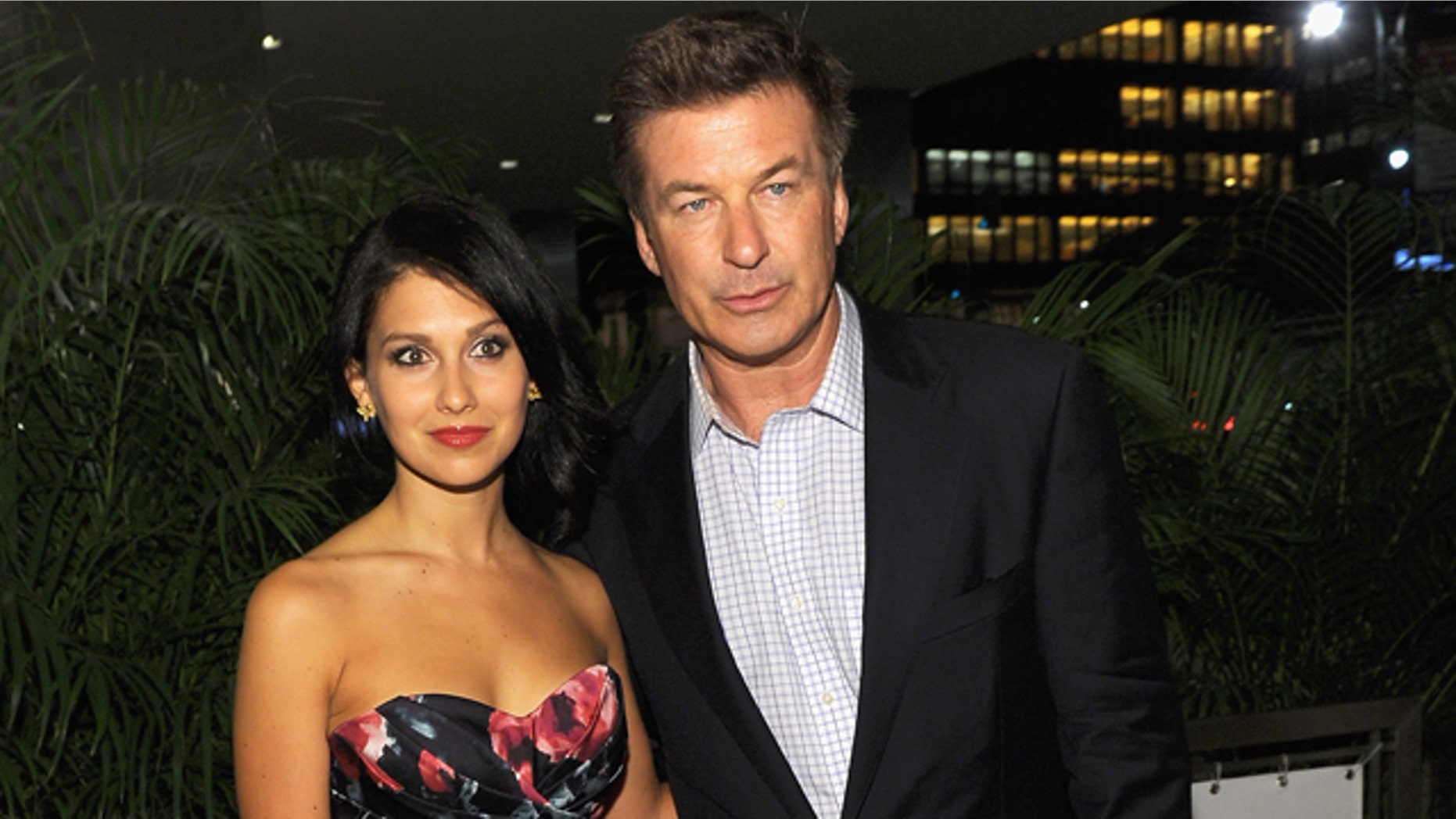 Marrying an actor like Alec Baldwin has it perks.
At least this is what the newly Mrs. Baldwin, yoga instructor Hilaria Thomas, is realizing now that she is heading for Hollywood.
The New York Post is reporting that Thomas, who was born in Spain, has landed a gig as a new host on the celebrity-focused TV show "Extra," alongside fellow Latino Mario Lopez and "DWTS" contestant Maria Menounos.
The tabloid says that Thomas will begin co-hosting the Hamptons segment next weekend. The special is said to show off trendy workout spots such as SoulCycle, where Thomas began giving Yoga lessons earlier this month.
Thomas met Baldwin in February of 2011 when she was an instructor at Yoga Vida in New York City.
The two wed in late June at St. Patrick's Old Cathedral in New York City and took to Twitter to post photos of their wedding rings on after having tied the knot the previous day.
The New York Post  says that the couple stayed local and honeymooned at a luxurious hotel in the Upper East Side, where suites go for a whopping $2,000 a night.
According to the tabloid, the newlyweds went to a bar after their ceremony, where they watched Spain beat Italy in the Euro 2012 soccer final.
Baldwin recently made headlines for an alleged altercation with a New York Daily News photographer last week, which resulted in the paparazzo taking legal action against the "30 Rock" star.
The incident took place minutes after Baldwin obtained his marriage license to wed Thomas.