Adam Pally arrested after being caught with cocaine in NYC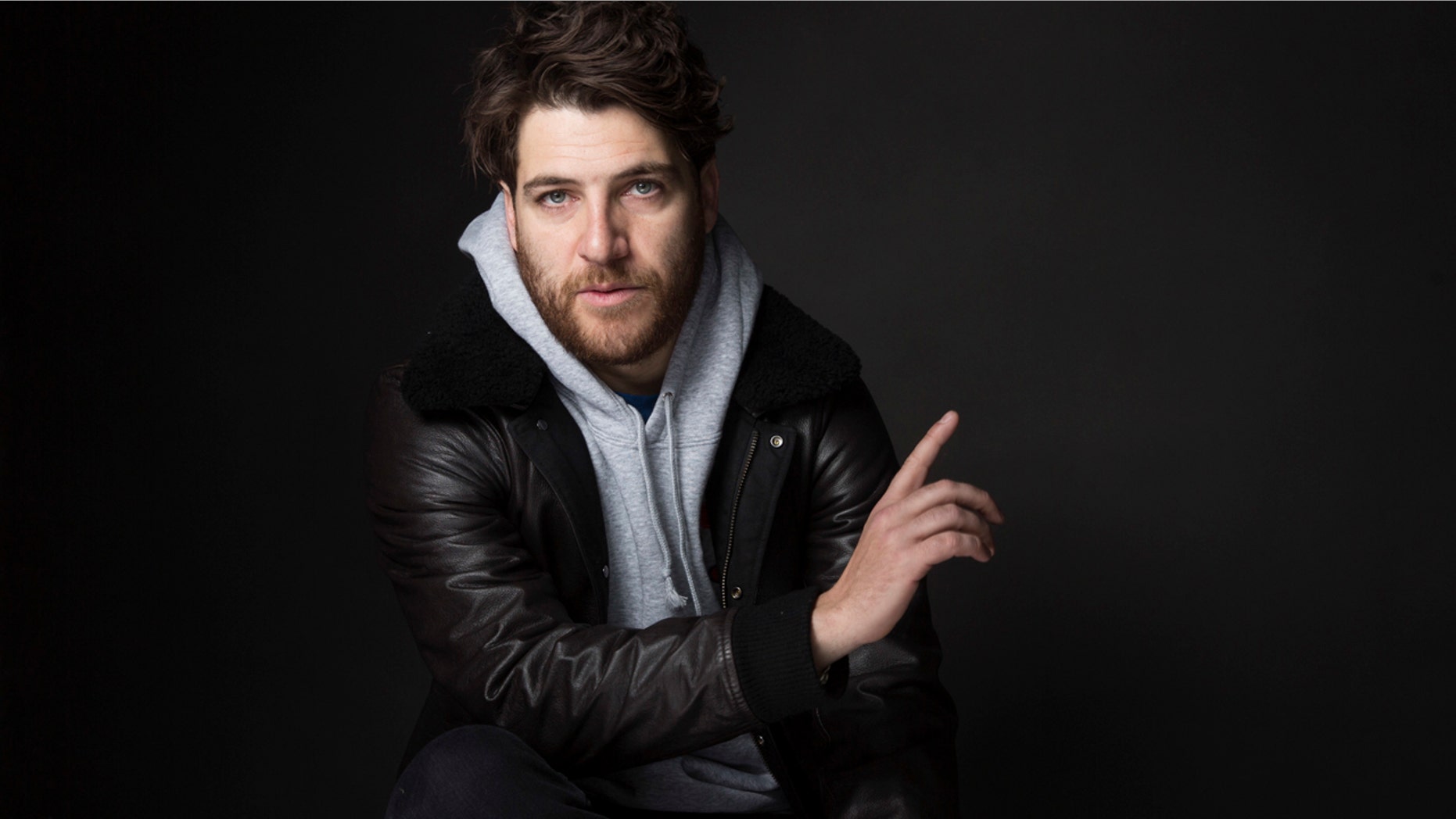 Actor Adam Pally was arrested late Tuesday after he was found to have both cocaine and marijuana in his possession while out and about in New York City.
The star, who is best known for his roles in "The Mindy Project," "Making History" and "Happy Endings," was arrested late Tuesday.
New York City police spokesman Thomas Antonetti said the incident occurred in the Hell's Kitchen neighborhood of Manhattan.
FOLLOW US ON FACEBOOK FOR MORE ENTERTAINMENT NEWS
Pally faces a criminal possession charge for the cocaine and a possession of marijuana count.
A court date is set for June.
Pally's representative didn't immediately return a request for comment Thursday.
The Associated Press contributed to this report.