Adam Lambert to Replace JLO on 'American Idol?'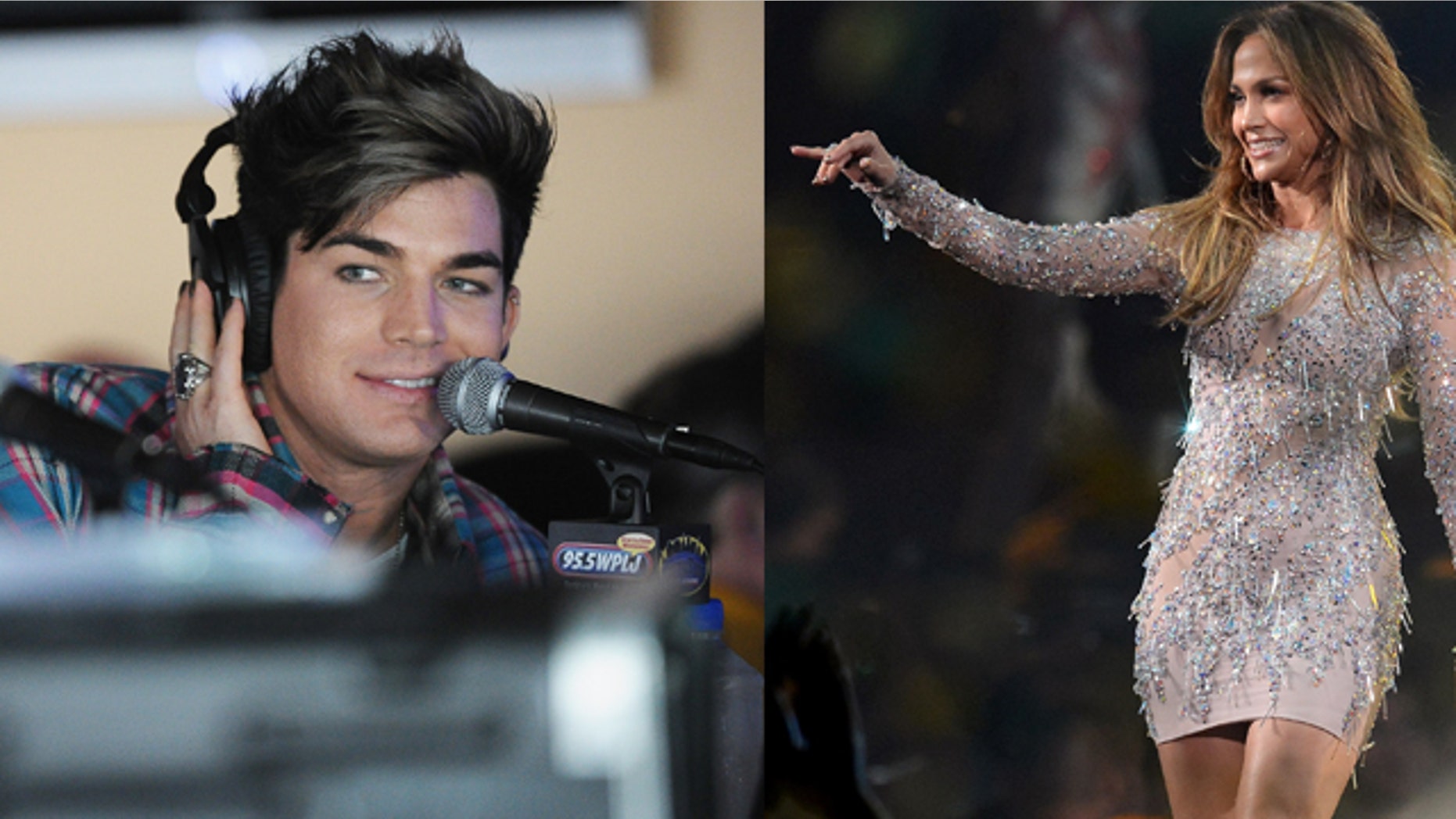 Jenny from the Block might just be getting replaced on "American Idol" with none other than "Idol" runner-up Adam Lambert.
E! News is reporting that the punk-rock singer is "in talks" with the show and FOX (the network home of "American Idol") to negotiate a deal.
"They have been talking about Adam for over a month," a source who claims to have knowledge of the situation told E! News.
"He personifies the show, and will be a popular choice right from the start," the sources continued.
"He knows what it's like to be on the receiving end of the judges' comments, he has a human touch, and they know they can't go wrong if they bring him on."
"He would be able to bring a unique perspective to the show. People love him," the source added.
Two months ago Lopez told TV host Ellen Degeneres that her children, Max and Emme, are making her rethink her commitment on the hit show.
"I miss doing other things," Lopez told Degeneres. "It really does lock you down, which was nice the first year with the babies being three and four. Now they are going to school. I just don't know."
"[But,] I really do enjoy it," Lopez added.
E! News adds that other sources have confirmed JLO's made up her mind about leaving "Idol."
"She's just too busy," the publication quotes anonymous source as saying.
Lambert was a runner-up on the eighth season of "American Idol." He then kicked off his career after launching his debut album, "For Your Entertainment," back in 2009.
E! News is also reporting that current "American Idol" judges rocker Steven Tyler and music producer Randy Jackson also may not return to the show.