Actress Says Lady Gaga Stole Her Boyfriend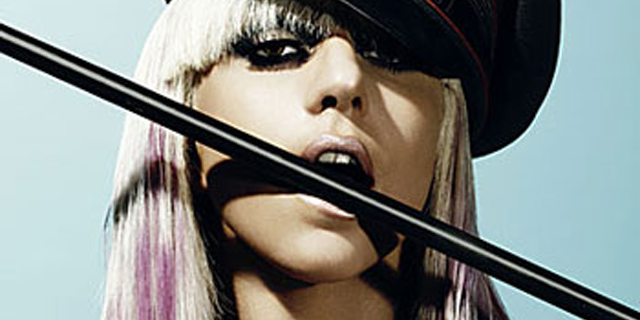 NEWYou can now listen to Fox News articles!
It was no match.
Smoking-hot actress Alex Stebbins knew she didn't stand a chance when her boyfriend dumped her to go back to his former love -- Lady Gaga.
"I wasn't going to go toe to toe with Lady Gaga, because that's like fighting Jesus," Stebbins told The Post yesterday.
"She's the most powerful woman in the world, and there's no winning."
Stebbins, 21, and Luc Carl, a 29-year-old bartender and drummer, had been together for a year, she said, when Gaga reentered his life.
"She can literally have anything she wants, and I had the one thing she couldn't have, and that made her want it more."
Stebbins -- who played a bondage pinup girl in an episode of "Law & Order: SVU" -- met Carl in August 2009.
"The first thing he told me was that he had a very famous ex-girlfriend. I didn't care," she said.
The two began dating.
But trouble started once Gaga heard Carl was dating a new woman.
About three months into their relationship, Stebbins said, the 24-year-old pop superstar started calling and texting Carl.
"Luc ignored her. He said he was done with her. All they did was fight," Stebbins said.
For pics of Stebbins and more on the story, go to NYPost.com.