Actress Sally Struthers hit with DUI charge in Maine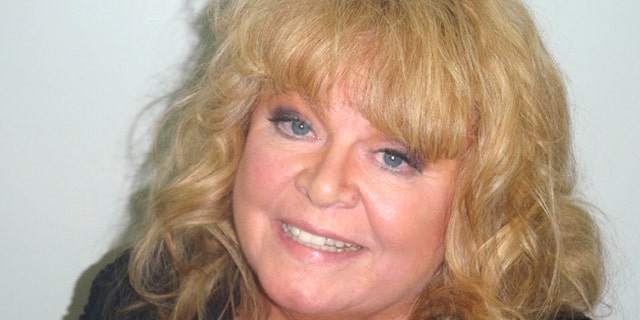 OGUNQUIT, Maine – Actress Sally Struthers denies driving drunk in Maine, where she's appearing in a musical.
Police say Struthers was arrested early Wednesday after being pulled over on U.S. Route 1 in the southern resort town Ogunquit. She was charged with criminal operating under the influence and posted $160 bail.
The 65-year-old Struthers is best known for her role as Gloria Stivic in the 1970s TV sitcom "All in the Family" and later for heart-tugging ads seeking money for children's charities. She has been performing at the Ogunquit Playhouse in the musical "9 to 5."
A publicist says Struthers denies the charges against her.
Publicist Pamela Sharp said Thursday that Struthers is working and is fine and loves the playhouse and her yearly time in the town.