ABC's 'American Idol' premiere soured by Perry, Seacrest scandals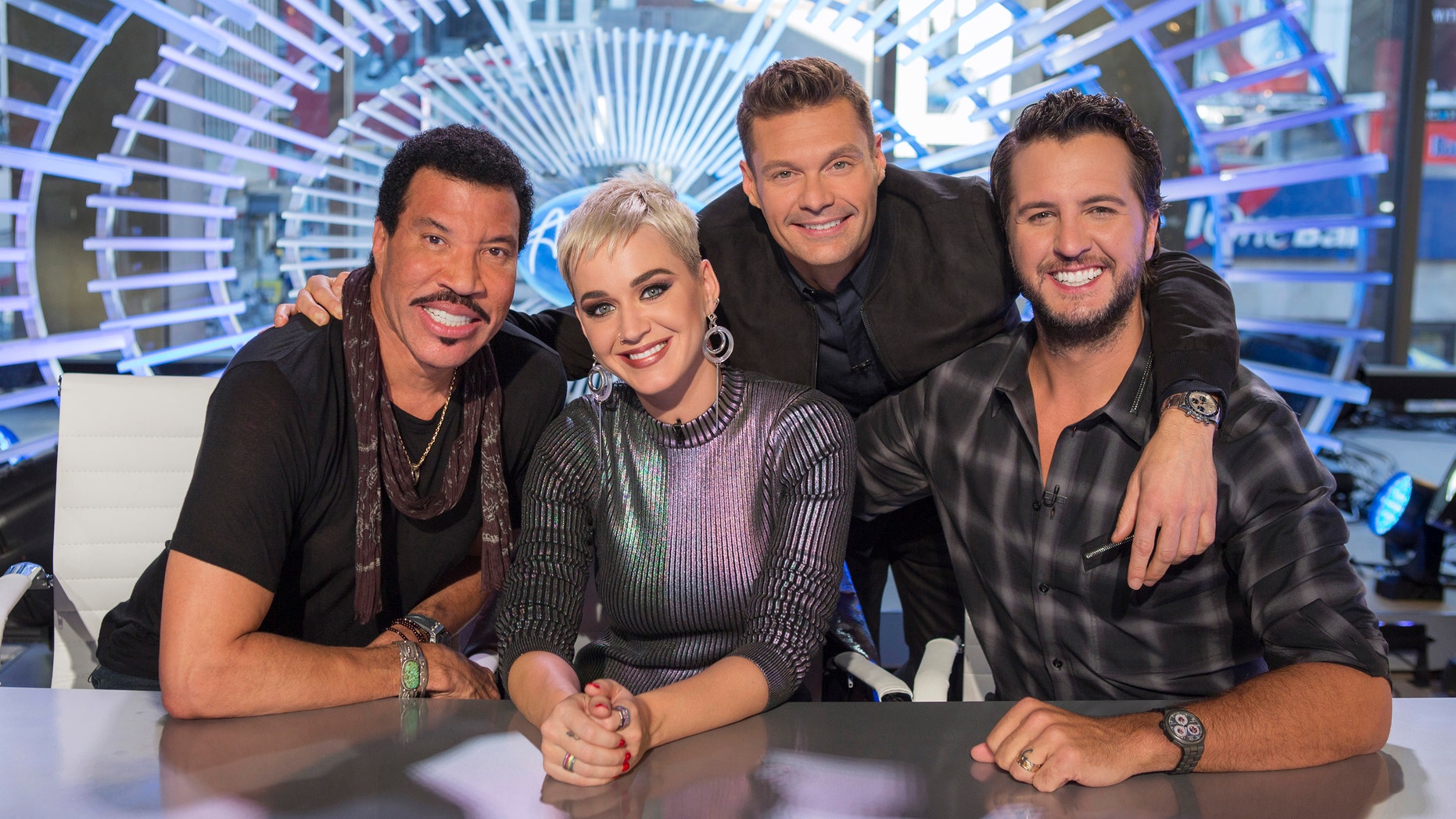 ABC may be hoping that a rebooted "American Idol" turns into ratings gold, but the debut in prime-time Sunday comes as the network tries to deal with a series of embarrassments surrounding the show.
After a 15-year run on Fox, the groundbreaking singing contest is returning following a two-year hiatus on a new network, shadowed by Idol judge Katy Perry's ongoing battle over a property that has pitted the "Roar" pop star against a group of nuns.
On Friday, an 89-year-old nun involved in the lawsuit, Sister Catherine Rose Holzman, collapsed in a courtroom and died just hours after a heartfelt appeal to Perry, asking that the singer "please stop" the path of destruction the sisters say Perry has created in trying to purchase the $14.5 million 8-acre hilltop estate in Los Angeles' Los Feliz neighborhood, where the religious community lived until 2011, when they were evicted by the archdiocese.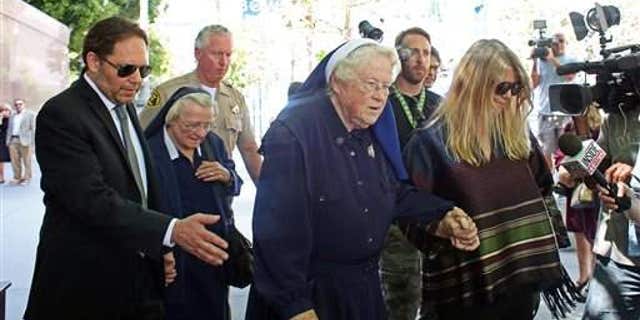 "And to Katy Perry, please stop," Holzman told Fox 11 Los Angeles hours before her death, in what turned out to be her final interview.
"I was sad to hear the news of her passing and I have offered a Mass for the repose of her soul," said Archbishop Jose Gomez confirming the death. "We extend our prayers today to the Immaculate Heart of Mary community and to all her friends and loved ones."
The Perry drama plays out as she is being rewarded with a $25 million salary, and as ABC and its parent company, Disney, deal with sexual harassment claims against the show's host Ryan Seacrest.
ABC closed the deal to bring back "American Idol" last year. Sunday's 8 p.m. EST premiere went up against top-rated "Walking Dead" and on Fox a never-seen interview with O.J. Simpson, in which the disgraced football star gives a hypothetical account of the murders of Nicole Brown Simpson and Ron Goldman.
ABC representatives did not immediately respond to emails from Fox News on Sunday seeking comment.
In October, the New York Post reported that Perry's $25 million payday had created drama at ABC.
Seacrest's $15 million salary isn't as big, but it was also cutting into the budget, the paper reported.
As a result of the controversy, the network was forced to cough up more money for the two other new judges, Luke Bryan and Lionel Richie, according to the paper.
They're both making about $7 million each now, the paper reported.
RYAN SEACREST JOINS 'AMERICAN IDOL' REBOOT
"American Idol" turned Seacrest into a household name, but the TV personality has been dogged by accusations of sexual harassment leveled by his former stylist for "E! News."
Suzie Hardy told Variety last month that she was fired in 2013 after she made graphic complaints of harassment against Seacrest to E!'s human resources department. Hardy accused Seacrest of grinding against her while he was only wearing underwear, groping her vagina and slapping her so hard on her bottom that she suffered for hours from a large, visible welt.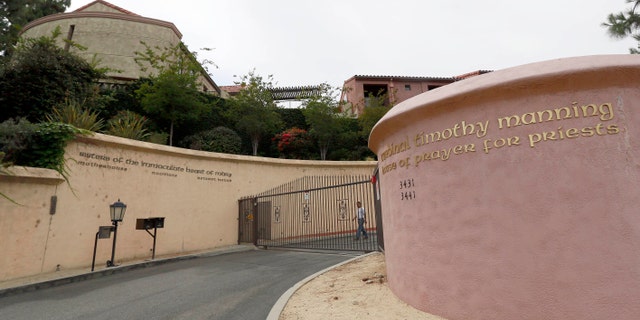 Despite the allegations, E! has stood by Seacrest, issuing a statement that an investigation found there was "insufficient evidence to support the claims" made against him.
The allegations also didn't stop the "Live with Kelly and Ryan" star from hosting E!s Oscar night "Live with the Red Carpet" show in which he chatted with some A-list stars, but not others, including red carpet favorite Jennifer Lawrence. Lawrence previously said on Howard Stern's radio show that she wasn't sure whether she'd stop to talk to Seacrest.
During its long run, "American Idol" launched the careers of superstars Carrie Underwood, Kelly Clarkson, Jennifer Hudson, Katharine McPhee, Jordin Sparks, Adam Lambert and Chris Daughtry, among others.
ABC says the show's alumni are responsible for 13 Grammys, more than 61 million album sales, 47 Platinum records, 95 Gold records.
Perry believes the timing is right for a new "American Idol."
"It's about finding an actual 'Idol,' making that good old American dream come to life once again that we all can be inspired by," she said. "We need those beautiful stories right now to help lift us up, inspire us, and believe in ourselves again."
[In December 2017, the Walt Disney Company announced that it would acquire 21st Century Fox, the parent company of Fox News.]


The Associated Press contributed to this report.