A-List Actors Could Face Six Months in Jail if Convicted of Involvement in Illegal Poker Ring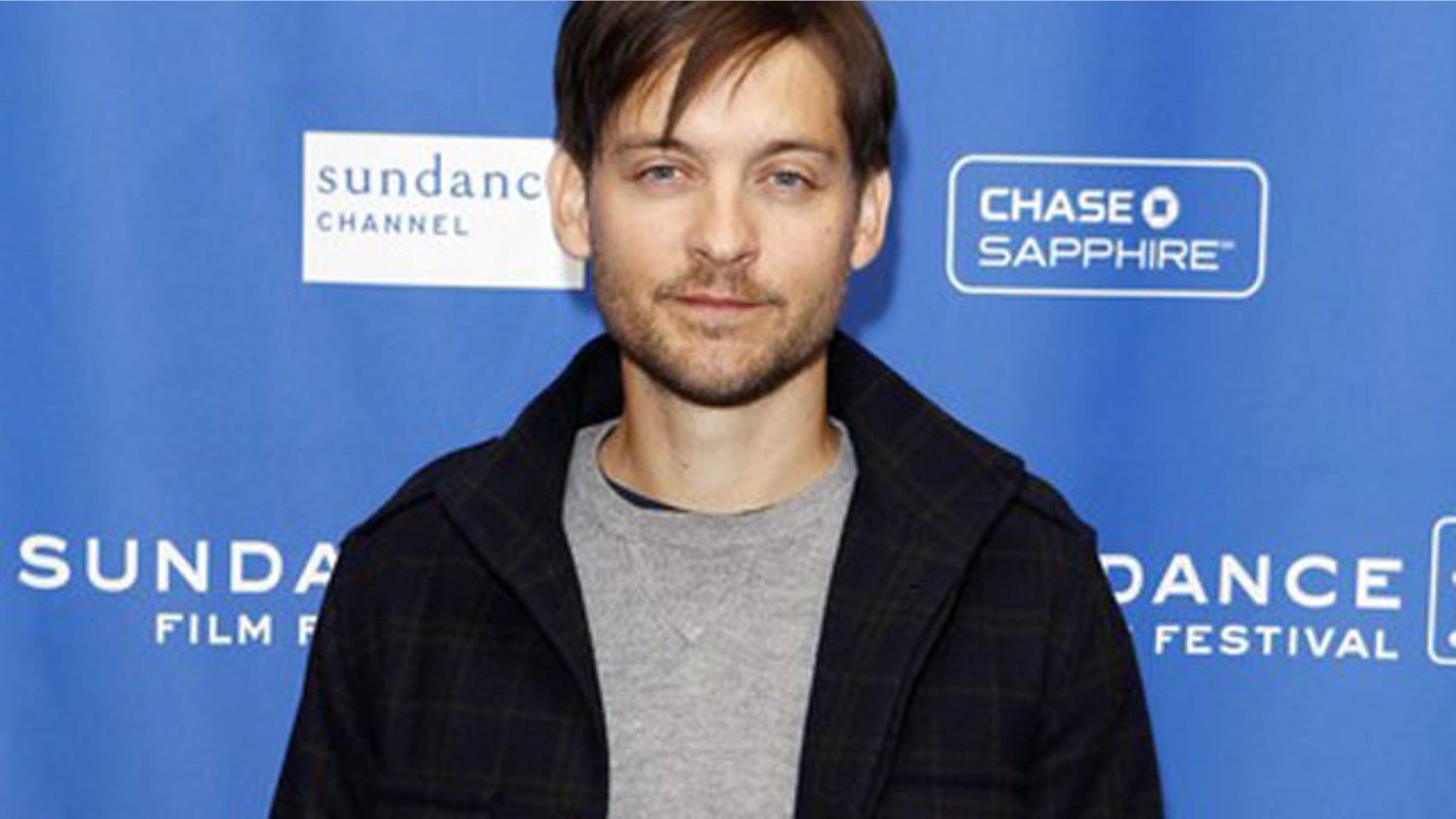 "Spiderman" star Tobey Maguire has been weaved into one messy legal web.
The actor is being sued by Howard M. Ehrenberg, the trustee for Ruderrman Capital Partners, over his alleged involvement in an illegal, underground gambling ring.
The trustee is demanding that Maguire pack back a minimum of $311,000 in winnings earned participating in the unlicensed poker activity between 2006 and 2009.
According to the complaint filed in the United States Bankruptcy Court for the Central District of California in Los Angeles, Bradley Ruderman – who managed the fund before being sentenced to a decade in federal prison on an array of fraud charges – used the investor money to pay off his losing debt in the "Texas Hold 'em" games, which were played by a string of Hollywood stars at various five-star hotels in Beverly Hills, as well as in private residences.
A rep for Maguire did not respond to our request for comment.
The filing also states that the "exclusive, invitation only" games involving "wealthy celebrities, entrepreneurs, attorneys and businessman" were "controlled" affairs complete with "food, alcohol and massages," but were not licensed by federal, state and/or local laws, rules and ordinances, as required by California law."
"As the Poker Games, the operators of the Poker Games, the dealers for the Poker Games, the equipment used at the Poker Games and the locations of the Poker Games were unlicensed and improperly conducted pursuant to state and local laws, rules and ordinances, to the extent that a player were to 'win' at one of the Poker Games and to the extent that the player was not paid for the winnings, the player had no legally enforceable contractual right to receive payment, and had no right to enforce the winnings in state or federal court," claimed the suit.
Aside from Maguire, RadarOnline reported that entertainment industry power players such as Leonardo DiCaprio, Ben Affleck and Matt Damon also tried their hand in the high-stakes game, and that the illicit enterprise was still taking place in the home of a top Hollywood producer.
The Los Angeles Police Department did not immediately respond to our request for comment regarding whether or not an investigation was pending, however it seems these big names could all be in big trouble should legal proceedings escalate.
"If a bloodthirsty prosecutor wanted to go after these celebs, the law allows he or she to file charges and seek up to six months in jail and a $1,000 fine for each poker game played," said California-based criminal defense attorney, David E. Wohl. "The reality is however, that there's a greater chance of Arnold Schwarzenegger being reelected governor than Matt Damon, Ben Affleck or Toby Maguire actually doing jail time for a game of cards."