A furry white lie: Bella Thorne jacket sparks social media controversy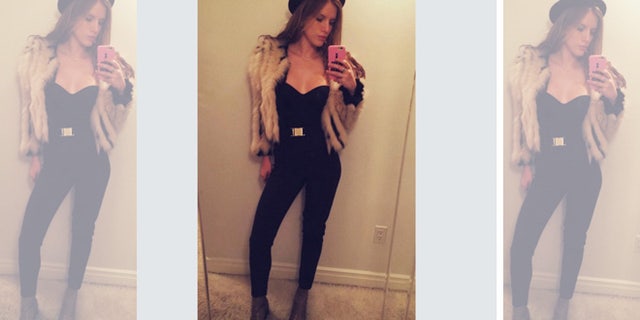 NEWYou can now listen to Fox News articles!
Bella Thorne got caught in a furry little white lie after posting a picture of herself wearing a fur jacket.
On Tuesday, the actress posted a selfie on Instagram in which she was sporting a light-colored fur jacket. In the caption she wrote: "When you're a tomboy and trade in sweats and kicks for boots and fur. (Dear Internet Trolls, it's faux fur …)"
Unfortunately for Thorne, whose father is of Cuban descent, it was not faux at all.
According to the description by the jacket's design company, Alice and Olivia, the Tierra Striped Fur Jacket is made of real rabbit and genuine Artic fox fur with "contrasting fur bands."
It retails for $1,700 and requires professional fur cleaning.
A rep for the Thorne said the "Blended" actress was given the jacket for a photo shoot and was incorrectly informed that it was fake fur. According to several reports, the spokesperson said she was not intentionally lying when she said it was faux, and she will no longer wear it.
As of Thursday morning, Thorne had not removed the photo or addressed the criticism.
"Delete this picture now Bella and apologize. It's real fur," one person posted.
"Some people actually care about not wearing real fur, that doesn't make them trolls, and it's offensive and really stupid for you to say so. If 'trolling' is calling out someone for wearing a murdered animal, what does that make you for wearing one?" another wrote.
Like us on Facebook
Follow us on Twitter & Instagram