7 wildest 'Real Housewives' moments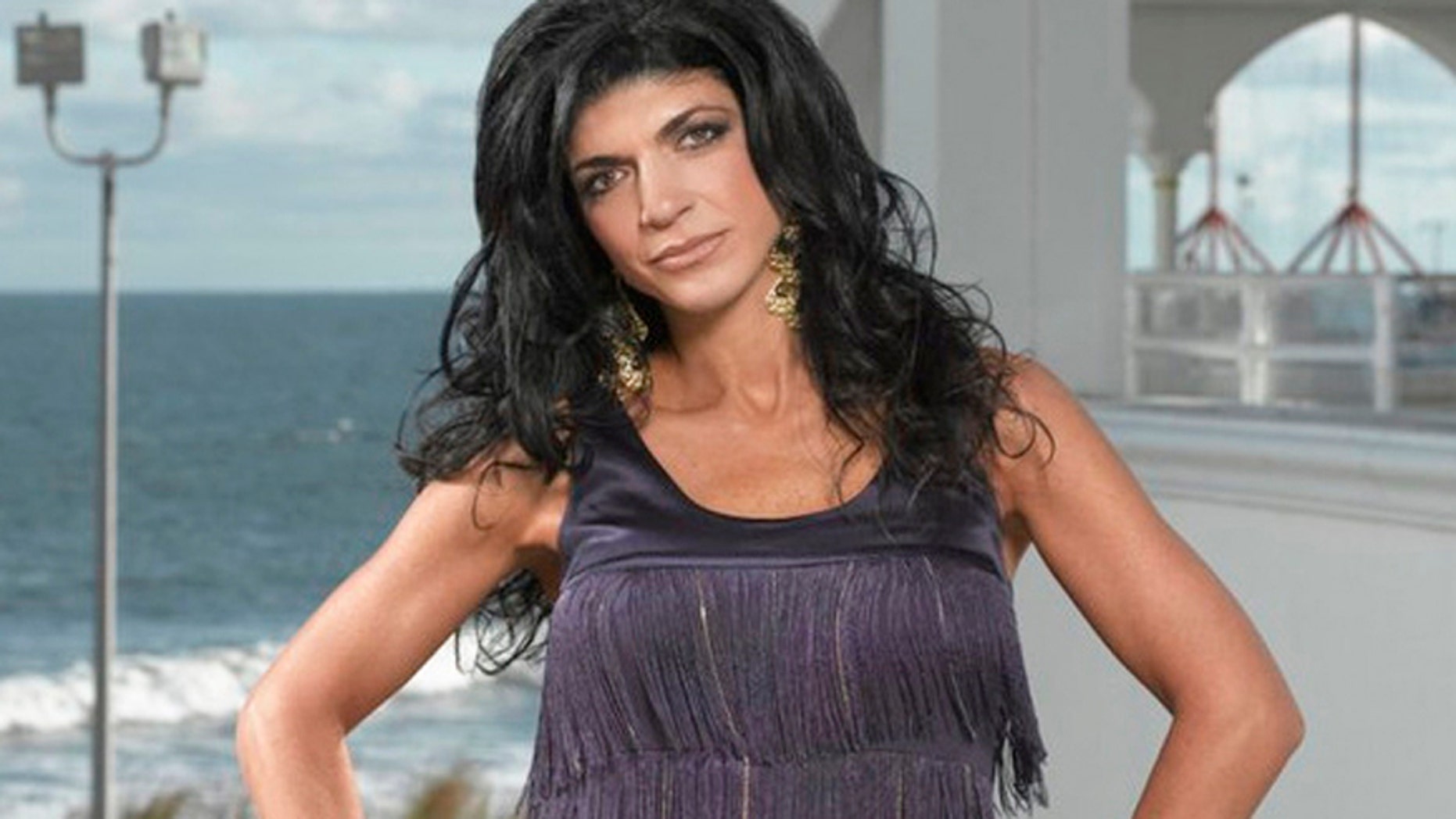 A "Real Housewives" season is not complete unless a Housewife has thrown a drink in another cast member's face, or if they allegedly pull off a cancer scam, or land themselves in jail. Here are 7 of the most dramatic "Real Housewives" scandals:
1. Sister, sister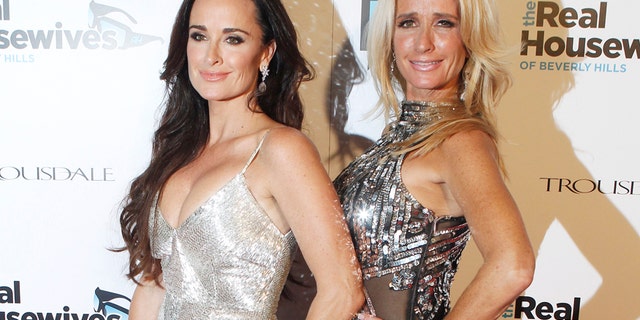 "Real Housewives of Beverly Hills" stars Kim and Kyle Richards have been known to bicker, but things got especially heated in the back of a limo in one episode that caused a family secret to be revealed and a relationship to be tarnished. Kyle let it slip that her big sister was battling substance abuse issues, labeling her a drunk, and the two stopped speaking. Kim eventually entered rehab and did a special sit-down with Bravo network exec and host Andy Cohen. Presently, the two have patched things up.

2. Teresa goes to jail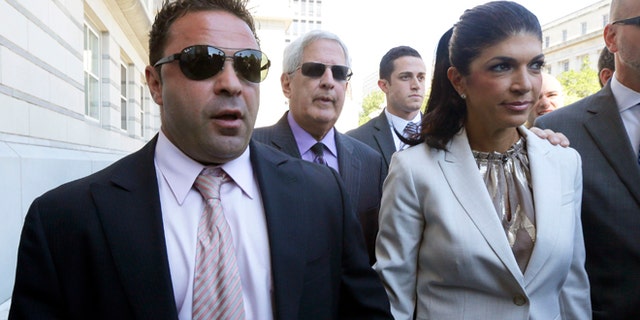 Teresa Giudice has had her fair share of shocking moments during her "Real Housewives of New Jersey" tenure. Who can forget when she angrily flipped a table at a restaurant? But perhaps her most shocking moment was the news that the reality star was going to prison. The mother of four was sentenced to 15 months behind bars in 2015 after she and her husband were convicted of conspiracy to commit mail fraud, wire fraud, bank fraud, bankruptcy fraud and making false statements on loan applications. Of course, Bravo has made Teresa's plight into a major focal point throughout the show's storyline.

3. Vicki's man's cancer scandal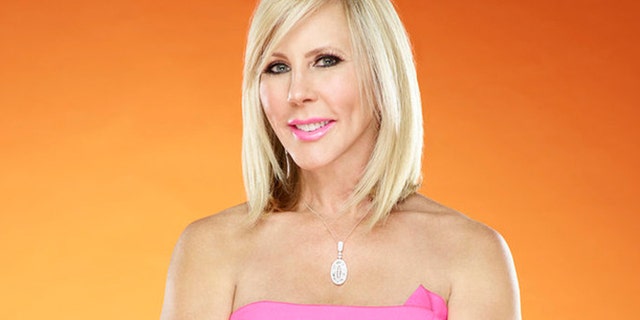 Vicki Gunvalson faced extreme criticism after her co-stars accused her and her then-boyfriend Brooks Ayers of lying about him having cancer. The women of Orange County became obsessed with finding out if they were being played for fools by the businesswoman and her beau. The drama caused a huge rift between Gunvalson and the other ladies. Ayers eventually admitted that he falsified medical documents to make it seem as if he had cancer. As for Gunvalson? She maintains her innocence, but no one else is buying it.

4. A 'Housewife' crashes the White House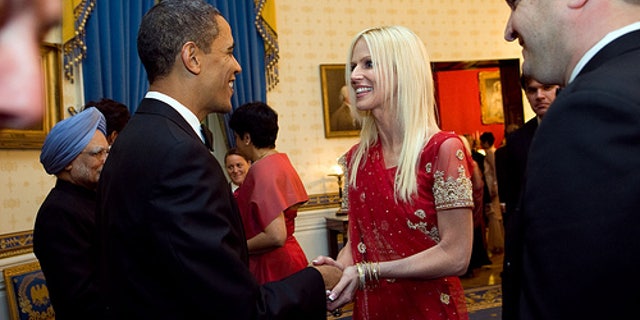 While "The Real Housewives of DC" only lasted one season, it garnered national attention when its stars Michaele Schon, formerly Salahi, and her now ex-husband Tareq crashed the White House's Congressional Black Caucus in 2009. They took pictures with some of today's top newsmakers including President Barack Obama before getting shown the door by security. The couple claimed they were formally invited, but others denied their claims. The party mishap created tension within their marriage, and the Salahis divorced in 2012 amid allegations that Michaele was having an affair with Journey's Neal Schon. Michaele married the rocker in 2013. It's uncertain if "Faithfully" was played at Michaele and Neal's wedding.

5. Tamra loses her cool (and her drink)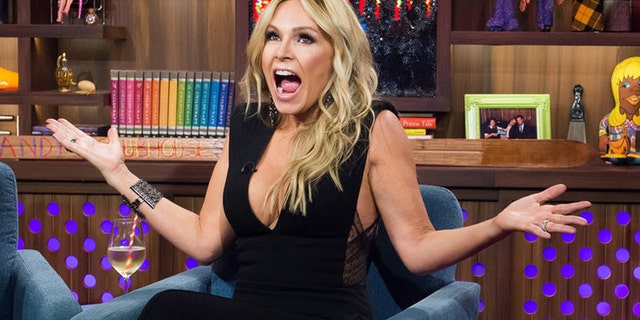 Tamra Judge once had a moment so melodramatic it almost looked like it was scripted by the writers of "Dynasty." The gym owner became so infuriated with her former co-star Jeana Keough at a cocktail party that she threw a drink in Keough's face. Jeana was completely shocked and soaked. Fans found the moment to be "Real Housewives" gold.

6. Boogie nights, boogie fights
It's not a party unless Housewives fight! Shannon Beador and the newest addition to the "Real Housewives of Orange County" Kelly Dodd got into a screaming match at a 1970s-themed party. Dodd lambasted Beador with an onslaught of insults including a cutting jab aimed at Beador's husband David. "No wonder you cheated on your wife!" Dodd yelled. Wow! We're doubting these two will ever play nice in upcoming episodes.
7. Don't be tardy for the feud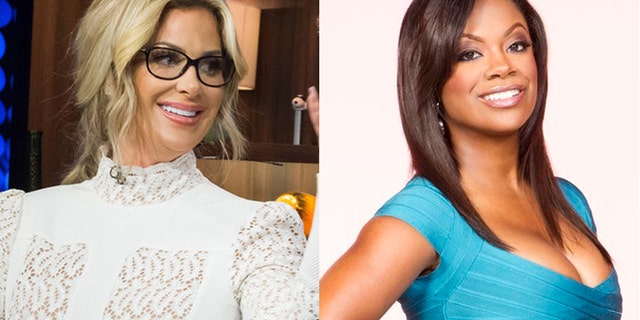 Before Kim Zolciak left "The Real Housewives of Atlanta," she begged her friend and castmate Kandi Burruss to write a song for her. The song, "Tardy for the Party," surprisingly went on to be a big hit and even the name of Zolciak's Bravo spinoff show. But Burruss claims she never got paid for the song or residuals, which resulted in a lawsuit against her frenemy. However, Zolciak won. Needless to say, the two are no longer in perfect harmony.