7 Food Network chef scandals
The Food Network employs the many of the top trendy, charismatic chefs, but those cooking experts don't always behave themselves. The network has had its fair share of scandals. Here are some of the moments that made headlines:
1. Paula Deen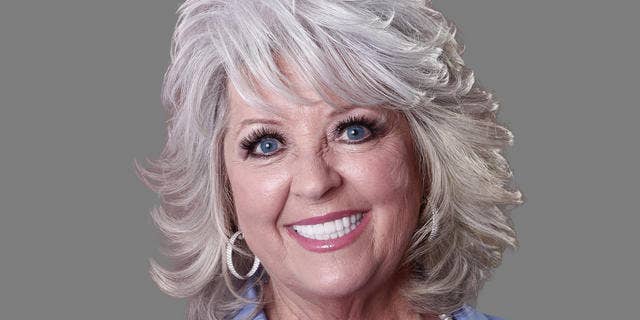 In 2013, Paula Deen and her brother were sued by a former employee who claimed she was the victim of harassment. In a deposition, Deen admitted using the N-word and making jokes that could be perceived as racist. Deen issued an apology but the Food Network still decided to cut ties with the celeb chef after 11 years. Deen also lost her endorsement deals with Walmart, Target, QVC, Sears, and Kmart. Meanwhile, her cookbook sales began to soar.
2. Anthony Bourdain vs. Food Network Chefs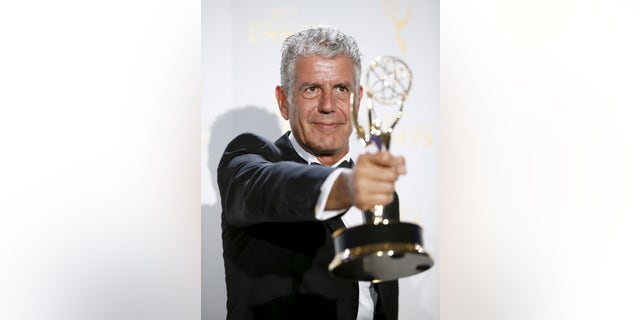 In 2015 former Food Network personality Anthony Bourdain was in Atlanta talking about life with a group of avid food fans and he made some not-so-nice comments about fellow chef Guy Fieri. Bourdain said he made adjustments to his life after becoming a father and compared lifestyles to some fellow chefs…"I sort of feel in a heartfelt way for Guy [Fieri]," he mused, according to Altanta magazine. "I wonder about him. He's 52 years-old and still rolling around in the flame outfit . . . What does he do?" In the past Bourdain has insulted Food Network stars Rachel Ray and Sandra Lee. Surprisingly, Bourdain did have at least one nice thing to say about colleague Ina Garten, but he took at dig at the network at the same time. "I love Ina Garten," Bourdain said. "She's one of the few people on Food Network who can actually cook."
3. Giada De Laurentiis and Bobby Flay romance rumors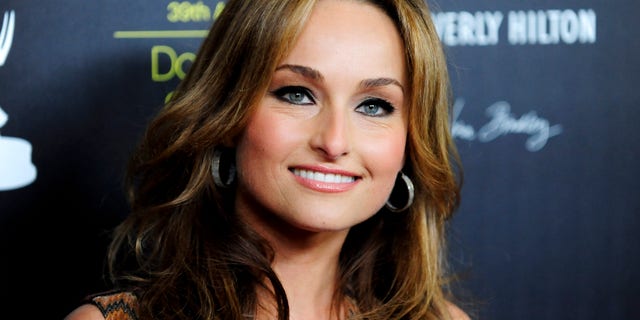 Bobby Flay, one of the biggest stars on the "Food Network," split from his third wife Stephanie March in 2015, and rumors immediately swirled it was because he was having an affair with Giada De Laurentiis, who left her husband around the same time. De Laurentiis denied the rumors in an interview with Andy Cohen and said she and Flay are just friends. "Well, we're very good friends. We've worked for many years together, but I don't think that's ever going to happen because I'm smarter than that." Flay has since been rumored to be dating actress Helene Yorke.
4. Guy Fieri producer drama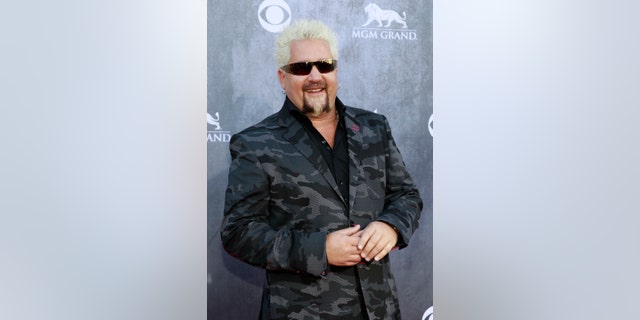 David Page, a producer of "Diners, Drive-Ins and Dives," had a falling out with Guy Fieri, and he was fired. Page sued The Food Network for breach of contract. The network countersued, claiming Page mistreated the staff. Page wrote a nasty blog post about Fieri after he was fired in which he hinted the famed chef takes issue with minorities. "Perhaps as Guy matures in his career he will come to realize that even Hemingway had an editor. And that listening to notes is something that can make a big difference in one's longevity. Along the way he may also learn it isn't good to get a reputation for plundering a company's budget or for wanting to be surrounded only by sycophants, and he might even adopt more tolerant social views regarding minorities."
5. Mario Batali lawsuit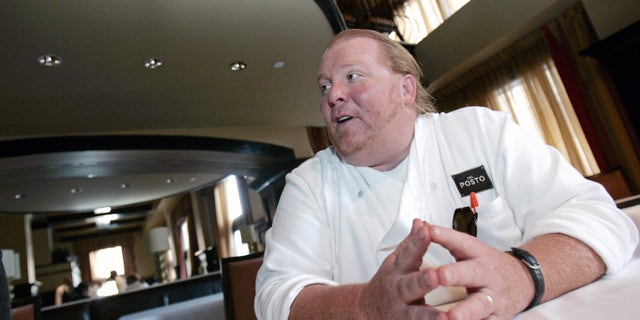 In 2012, "Iron Chef America" and "Molto Mario" star Mario Batali settled a lawsuit for $5.25 million that claimed he and restaurant partner Joseph Bastianich confiscated some of their employees' tips. The case settled and a settlement was shared between 1,100 workers throughout his restaurants.
6. Geoffrey Zakarian's restaurant woes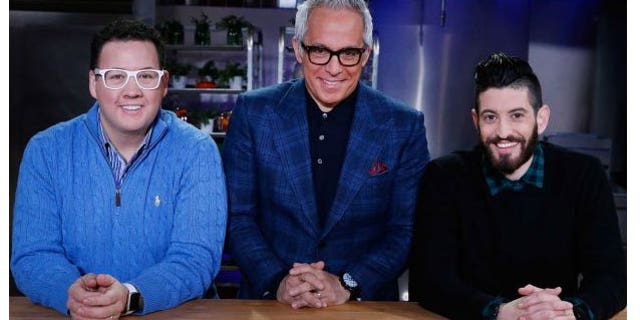 In 2011, The New York Times reported that Iron Chef and "Chopped" star Geoffrey Zakarian found himself in hot water after 100 employees from his restaurant The Country filed a class-action suit for unpaid overtime, late payment, and unauthorized payroll deductions and falsifying pay records. Two of Zakarian's partners supported the claims made against the chef. Zakarian denied the allegations that were made against him in the lawsuit. Zakarian declared personal bankruptcy and settled the case out of court.
7. Matthew Tivy
Matthew Tivy, of the Food Network's "Chef Du Jour," was charged in 2015 with sexual exploitation of a minor and possession of child pornography. Months before that, he was charged with several other counts including third degree sexual abuse and charges of having sex with a 16-year-old boy. In November 2016, the 55-year old chef died in federal custody while awaiting trial.