50 Cent, Gilbert Gottfried Mock Japan's Earthquake Victims on Twitter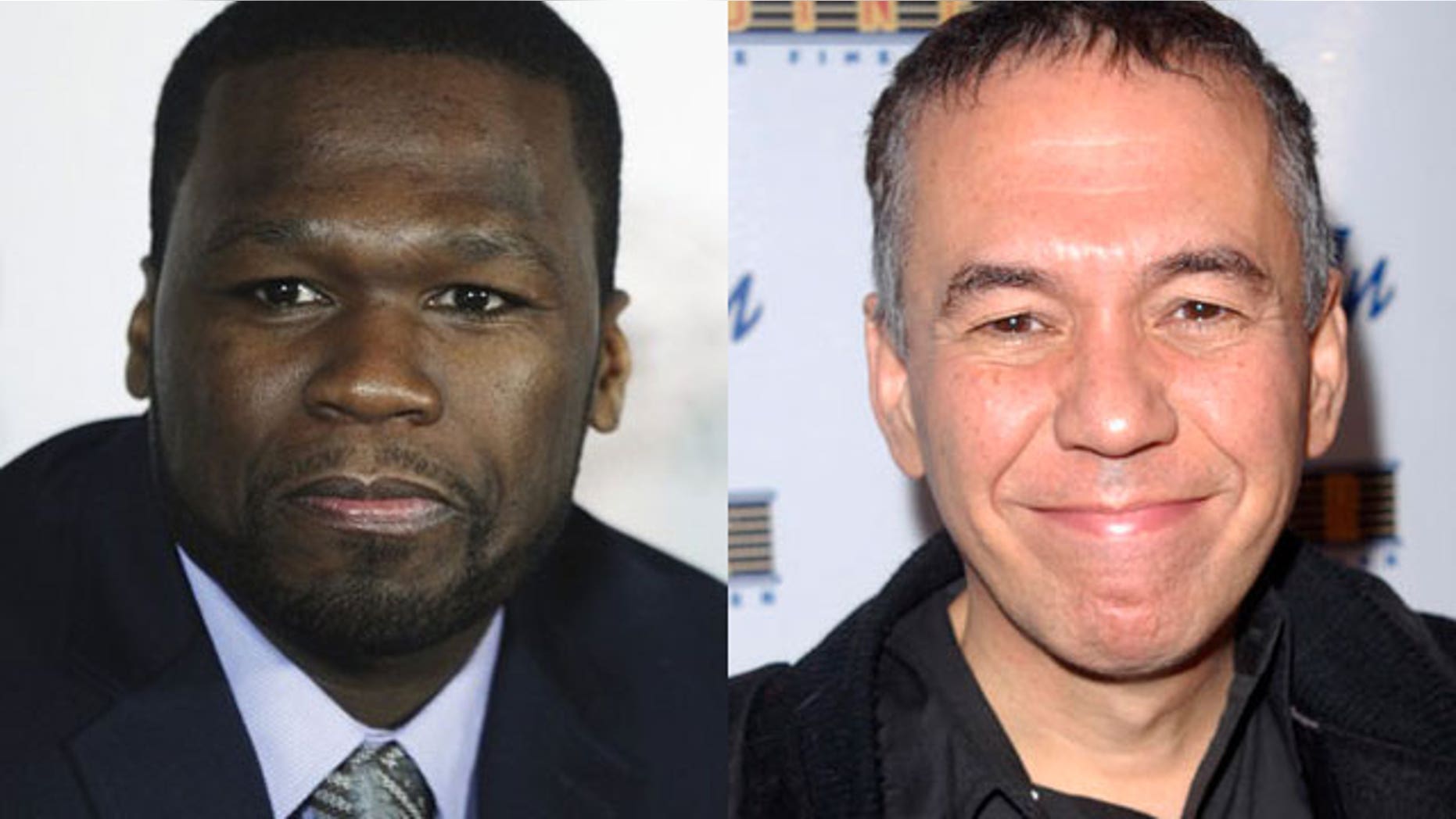 Rapper 50 Cent and comedian Gilbert Gottfried stunned some Twitter followers when their Tweets mocked the earthquake and tsunami victims in Japan and around the world.
As the death toll continues to climb from the devastating 9.0 earthquake and subsequent tsunami Friday, 50 Cent took to Twitter to take a few jabs at the situation.
"Look this is very serious people I had to evacuate all my hoe's from LA, Hawaii and Japan. I had to do it. Lol," he Tweeted.
He added shortly afterward, "Nah this is nuts but what can anyone do about it. Let's pray for anyone who has lost someone."
The rapper said he Tweets for shock value: "Some of my tweets are ignorant I do it for shock value. Hate it or love it. I'm cool either way 50cent."
Comedian Gilbert Gottfried also took a few jabs at the situation, Tweeting "Japan is really advanced. They don't go to the beach. The beach comes to them."
He also wrote, "I just split up with my girlfriend, but like the Japanese say, 'They'll by another one floating by any minute now."
Meanwhile, the death toll for the quake and tsunami has climbed to10,000 people by some estimates, with some 2,000 bodies found on two shores in the Miyagi coastal areas of Japan Monday.