2 dozen protesters rally outside Cosby performance in Denver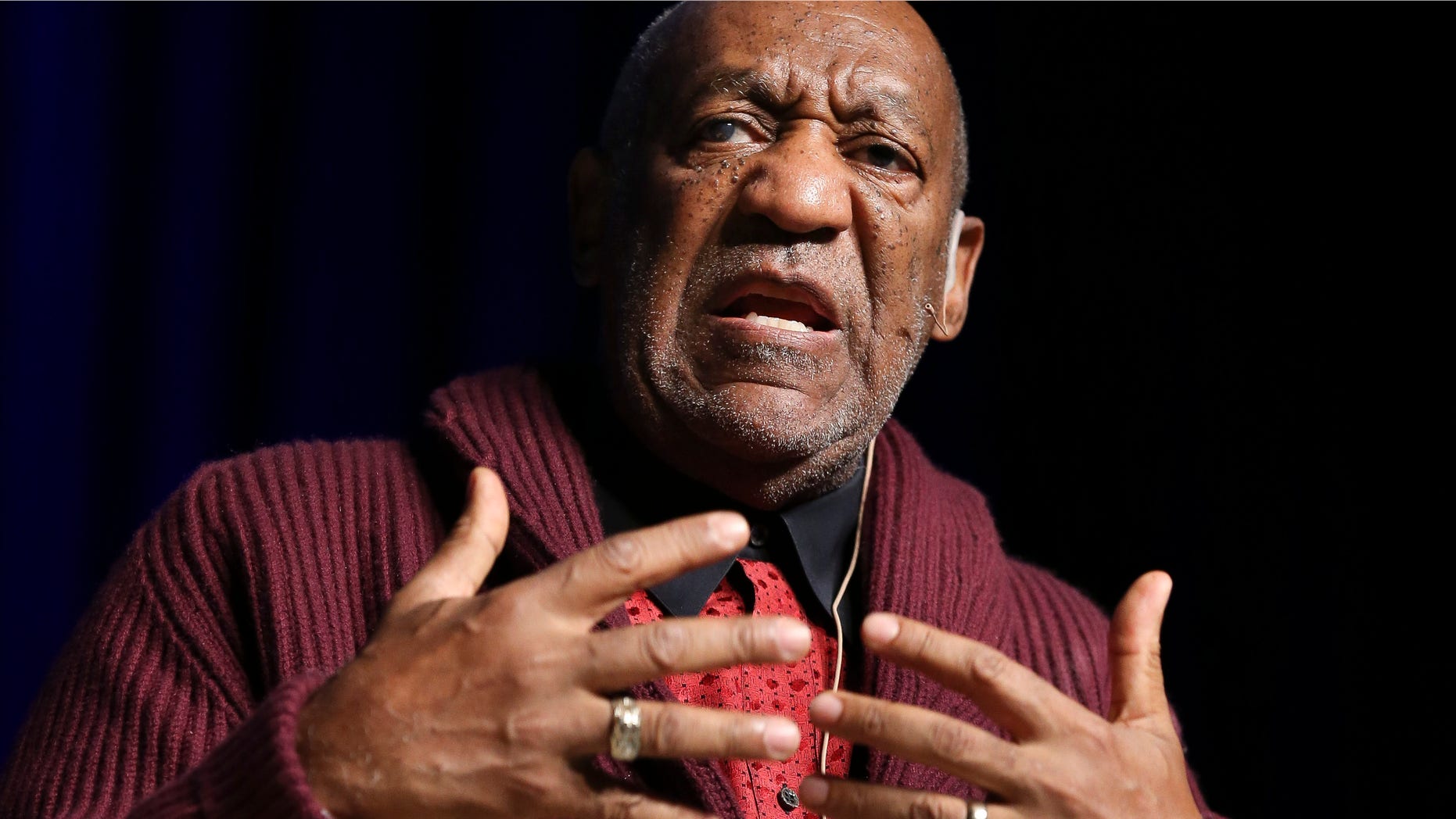 DENVER – About two dozen protesters rallied outside Bill Cosby's show in Pueblo Friday night, but the comedian's performance went off without a hitch.
The Pueblo Chieftain reports that the demonstrators chanted "no means no" and "Colorado believes the women."
But inside the venue, the crowd warmly welcomed Cosby.
Making his first appearance in Pueblo since a 1996 show at the Colorado State Fair, the 77-year-old was embraced by a mostly middle-aged and older crowd.
To raucous applause and a near unanimous standing ovation, Cosby — decked out in a gray sweat suit imprinted with "Hello Friend" on the front — simply smiled as he sat down in a chair and began his hour-and-a-half set.
Another standing ovation followed Cosby's simple show-ending statement: "Thank you and good night."
The 77-year-old comedian is facing sexual assault allegations from more than 15 women, with some claims dating back decades. He's denied the allegations through his lawyer and has never been charged.
Cosby is slated for two Saturday shows in Denver, where protesters are expected to gather outside the downtown venue.
Cosby released a statement Thursday thanking his "courageous" fans and saying he's ready to perform.
He finished his statement with references to his "Fat Albert" character's trademark line and to his 2013 television special — "Hey, Hey, Hey — I'm Far From Finished."