Zimbabwe protest pastor doesn't rule out political run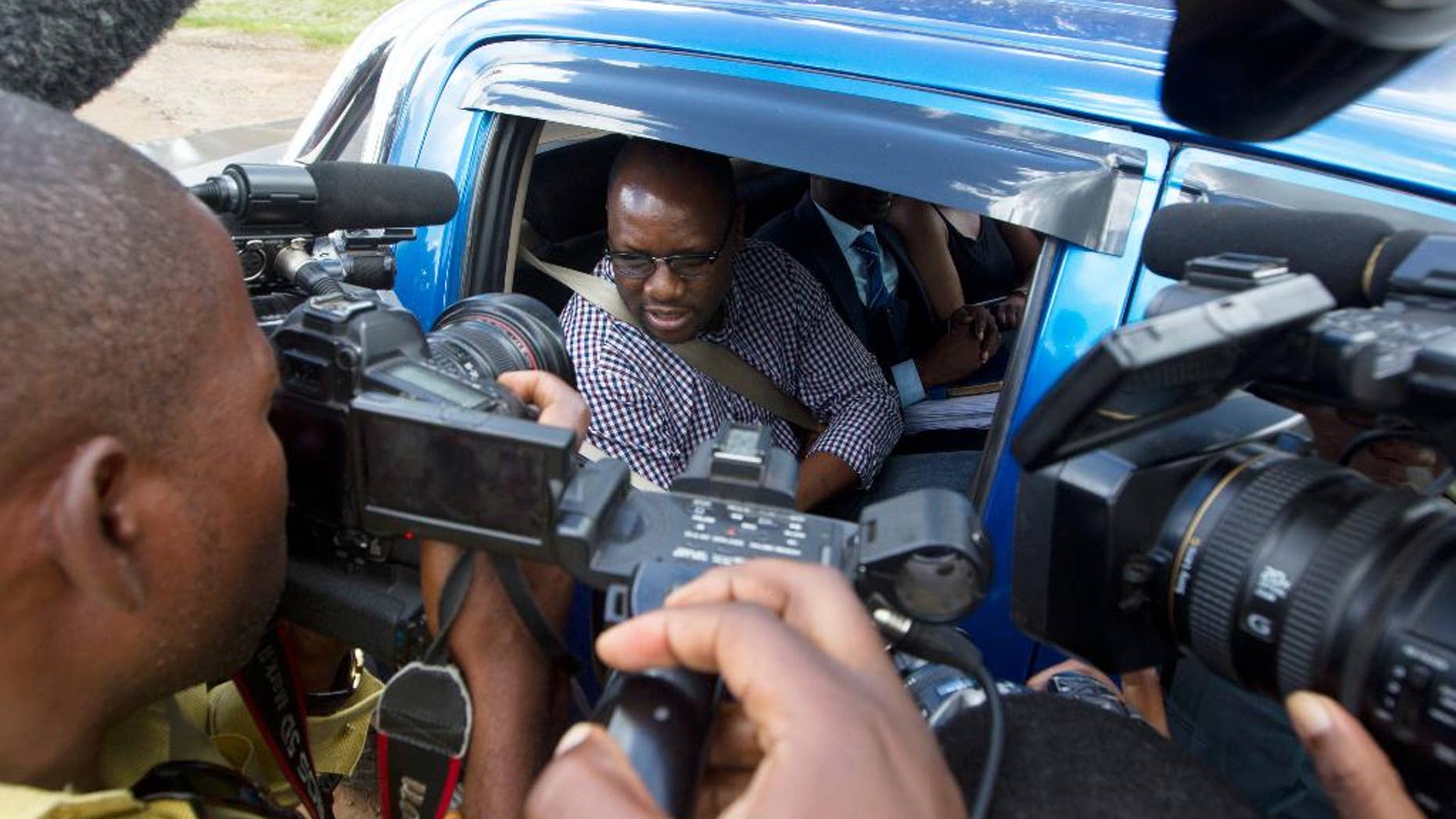 HARARE, Zimbabwe – A Zimbabwean pastor accused of subversion for protests against the government of President Robert Mugabe says he is open to the idea of running for office.
Evan Mawarire spoke Friday outside a court in the capital, Harare, where his trial was postponed to March 16. He was detained for more than a week after returning this month from the United States and is out on bail.
He says he is entitled to run for public office if he wants, though he has not made any commitment to do so. The pastor also says he will continue leading protests against the government.
Mawarire last year launched a social media movement known as #ThisFlag, and he organized protests in the United States after leaving Zimbabwe out of concern for his safety.