Woman who helped concoct fake story about Muslim men groping women at German bar found dead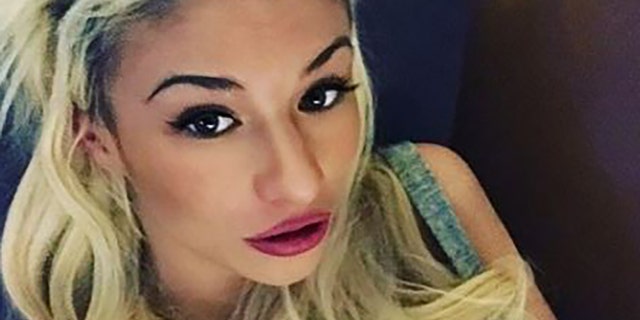 NEWYou can now listen to Fox News articles!
A German club owner who lied about Muslim men groping women in his bar last year was arrested Friday for allegedly killing the woman who helped him concoct the fabricated story.
The body of Irina Aizina was discovered in a Frankfurt field Wednesday with her face mutilated and about 20 stab wounds to her body, The Daily Beast reported. Aizina appeared to have been dragged into the field and her purse and jewelry were missing, the outlet reported, citing a police report.
Businessman Jan Mai, 50, was arrested in connection with Aizina's death, The Daily Mail reported. Mai had asked Aizina to invest in one of his clubs two years earlier, according to The Daily Beast. German media reported that the Moldovan mother was set to meet with Mai this week to talk money.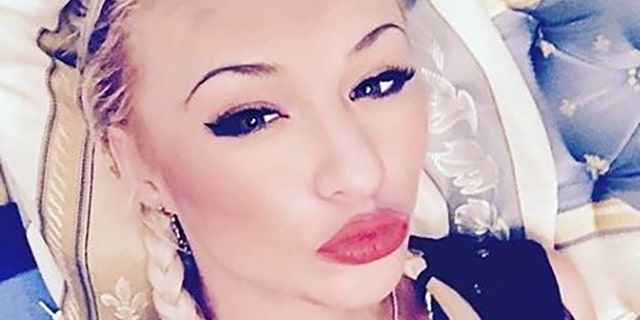 Mai's blood was reportedly found at the crime scene.
Mai and Aizina made headlines last year when they made up a story about 50 Muslim men going into one of their clubs early New Year's Day and groping women in the dance floor. Aizina told the German tabloid Bild that the men "grabbed her everywhere."
Frankfurt police investigated the claim and discovered that Aizina wasn't in Frankfurt during the time of the alleged assault and that Mai told authorities security cameras weren't working when police asked for the tapes, according to Newsweek. Police called their story "baseless."
Mai and Aizina were both set for court next month over the false story, according to The Sun.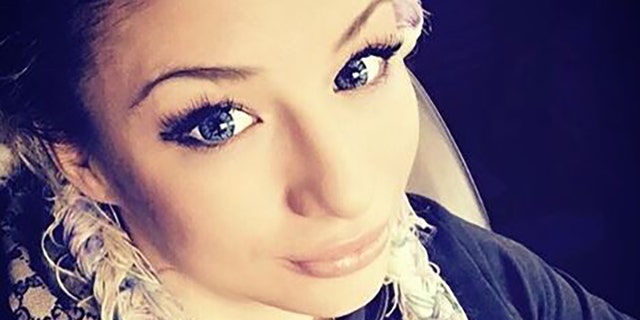 Mai, who was described in the Bild report as a man with "big muscles" and close ties to a motorcycle gang, had recently come home from Dubai with his sons before his arrest, The Daily Beast reported. He reportedly bragged about owning hundreds of apartments and argued with Aizina about money.
Aleksey Antoni, a friend of Aizina's from Moldova, told The Daily Beast that they talked about the bar in the past and Aizina never mentioned Mai. Antoni said he only knew of Mai through photos.