Woman claims 'American Horror Story' inspired her to murder grandfather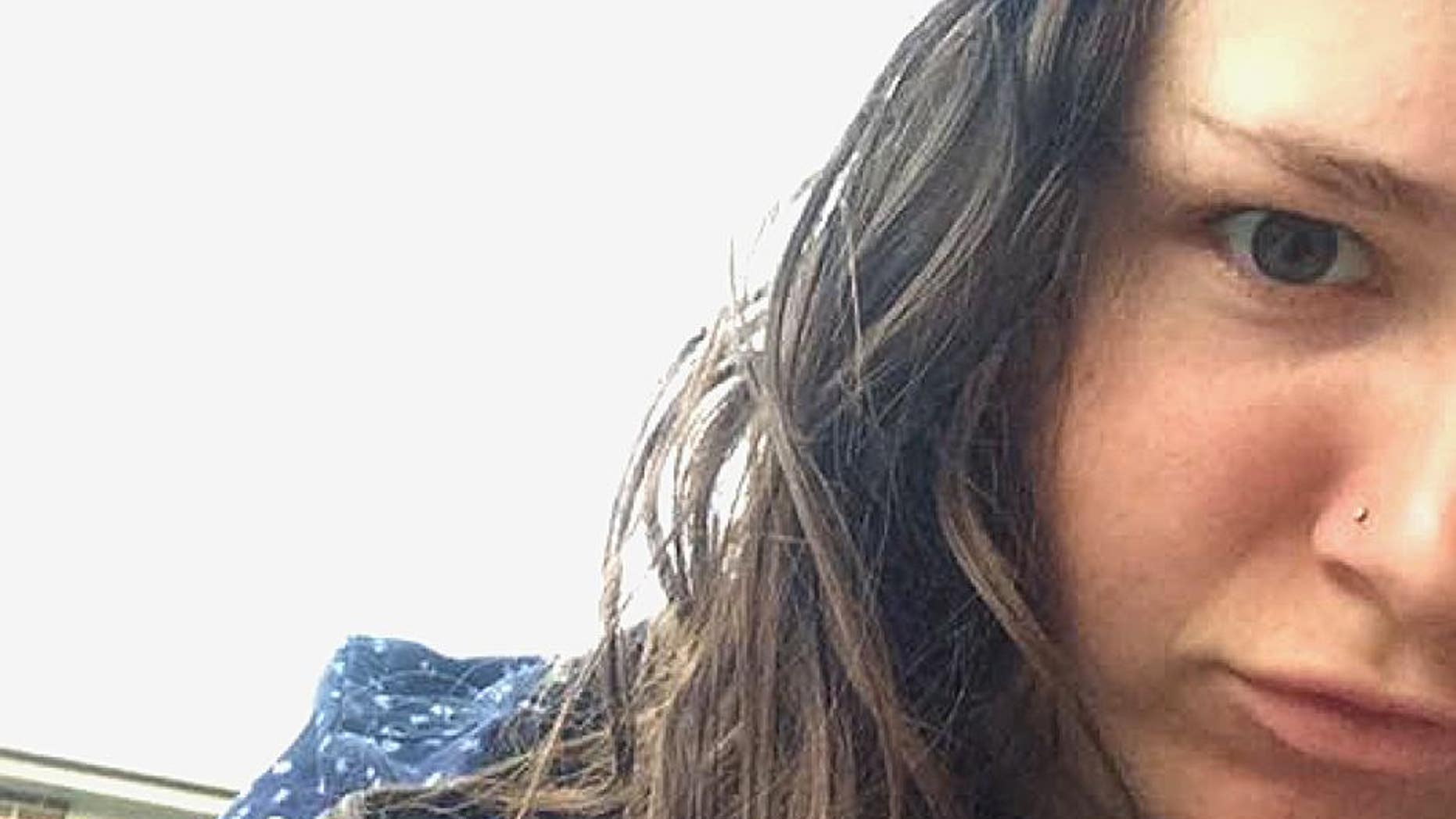 An Australian woman who stabbed and killed her grandfather claimed that the TV show "American Horror Story" inspired her to commit the crime, The New York Times reported.
In August 2016, Brittney Jade Dwyer, 20, murdered her 81-year-old grandfather, Robert Whitwell, in his Craigmore home.
Dwyer and her friend Bernadette Burns, 22, traveled to Whitwell's home in Adelaide with plans to steal his lifesavings. The two promised to do "whatever was necessary" to get their hands on the money.
The girls arrived at Whitwell's home at 11 a.m. Burns waited in the car while Dwyer entered the house with a knife and rubber gloves, according to court documents.
STABBING, DISMEMBERMENT CONVICTION STANDS IN LOUISIANA CASE
After looking at old family photographs and videos with her grandfather, Dwyer reportedly texted Burns that "she could not go through with it." Burns replied with encouragement, saying that she had to do it because "they had come all this way."
Right before leaving Whitwell's home, Dwyer stabbed her grandfather in the chest and neck. She then proceeded to wash dishes in his kitchen while he bled to death on the floor. Dwyer then sent a text message to Burns saying, "It's done."
Burns then entered the home and the two girls searched for the savings. They left with $1,000, coins, and two digital cameras, but failed to find the $110,000 savings that was hidden in Whitwell's shed.
EX-OKLAHOMA COP IN MUDER TRIAL: 'IT WAS EITHER HIM OR ME' 
Whitwell's body was discovered three days later. Both women were arrested on August 26 and pleaded guilty to the murder.
During a presentencing hearing on Wednesday, Dwyer claimed to have been motivated by the FX series "American Horror Story."
"The popular series explores humankind's capacity for evil and general obsession with crime and murder," Dwyer's lawyer Craig Caldicott said.
Caldicott asked the sentencing judge, Justice Kevin Nicholson, to show leniency because of her young age.
The judge said that despite her age, the disturbing murder appeared to be planned and callous.
"To have got to the age of 18 and gone from zero to premeditated murder in these circumstances only for the reasons she had suggests a very worrying person," Justice Nicholson said.
Dwyer reportedly recently had gotten involved in drugs. The court also heard that Dwyer suffered from a borderline personality disorder and had "significant psychological issues."
2 MEN GET 100-PLUS YEAR SENTENCES FOR VIOLENT HOME ROBBERIES
Dwyer's family showed little forgiveness for her vicious crimes. Her brother, Ryan Whitwell Dwyer, called for her to receive the maximum penalty.
"The upset and anguish that you have both cast upon [the] Whitwell and Dwyer families is unforgiveable," Ryan said.
But Burn's family felt that Bernadette was not responsible for the murder, claiming that her addiction to methylamphetamine at the time contributed to her behavior.
Burn's lawyer Anthony Allen insisted that his client was not the one who carried out the murder. He pushed for her to receive a non-parole period that was much lower than the mandatory minimum of 20 years.
"She feels great shame and sorrow for what she did," Mr. Allen said. "She knows what she has done is unforgiveable and through me, she says that she is sorry."
The Whitwell family is still shocked by Dwyer and Burn's actions and are grieving the loss of their grandfather.
"My grandfather Robert Whitwell was a proud and giving family man, always went above and beyond for anyone in need," Ryan Dwyer said.
Dwyer and Burns will be sentenced on November 7.