Wives of Melbourne plane crash victims found out due to traffic delays, sister reveals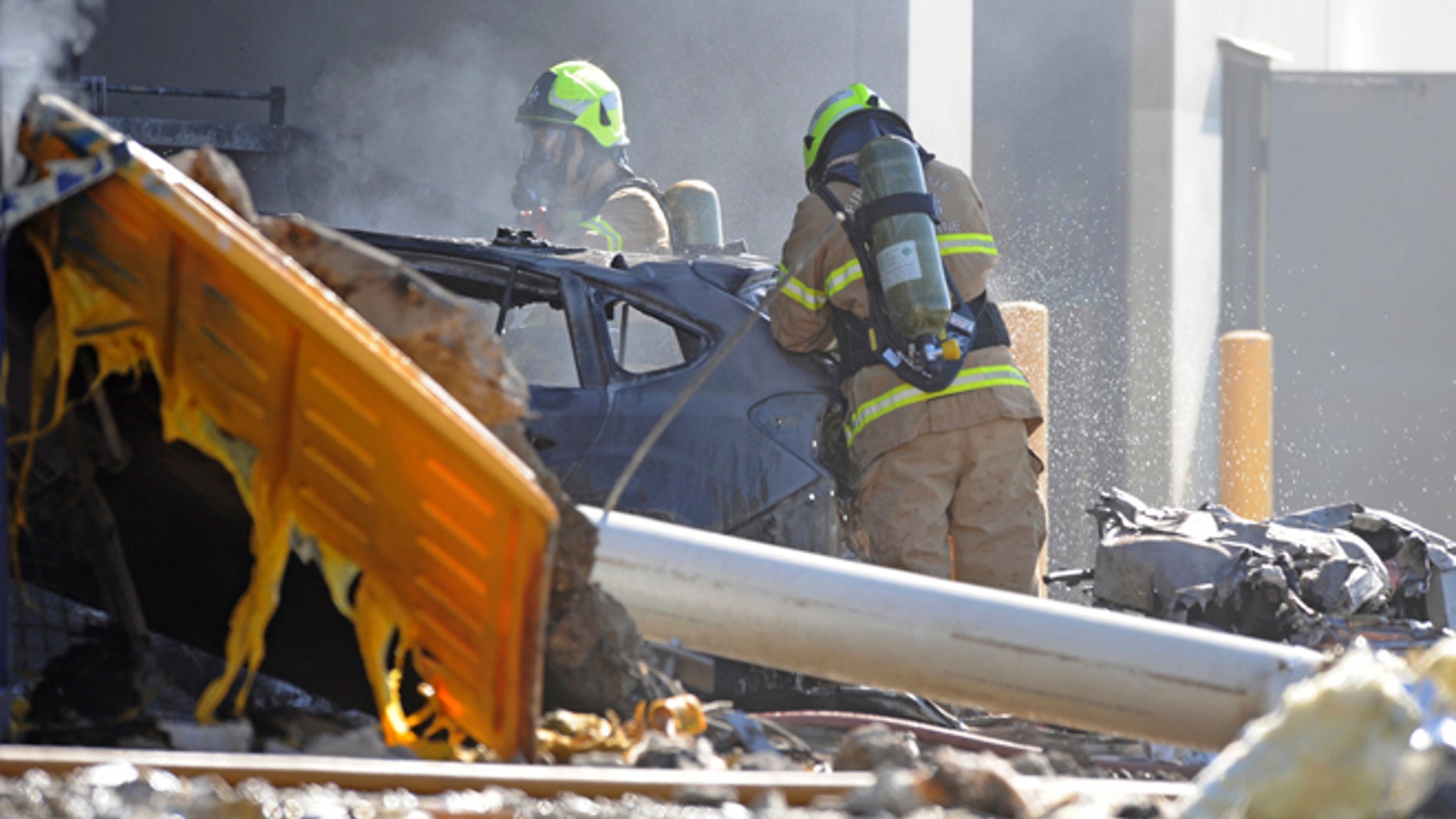 The wives of the four American tourists killed in the tragic Melbourne light plane crash on Tuesday found out about the disaster when they heard of traffic delays.
That's according to the sister of one of the victims, Greg De Haven, 70.
Denelle Wicht told Fairfax mediathe men's partners were on en route to a shopping trip when they first found out something was wrong.
"The wives were going to go shopping while the men went to go play golf and they knew something strange was going on because of the traffic and what was going on around the airport … they knew something was terribly wrong," she told The Age.
Mr. De Haven was travelling with friends Russell Munsch, Glenn Garland and John Washburn on a private plane when it crashed into a shopping mall killing the group and experienced pilot Max Quartermain.
Ms. Wicht said their father also died in a plane crash during a training exercise while in the Marine Corps in the 1950s.
The cause of the crash was said to be "catastrophic engine failure" which the Australian Transport Safety Bureau is investigation. On Wednesday, a member of the investigative teams said the light plane should have been able to withstand a single engine failure.