Wife of slain Syria official handed to Lebanon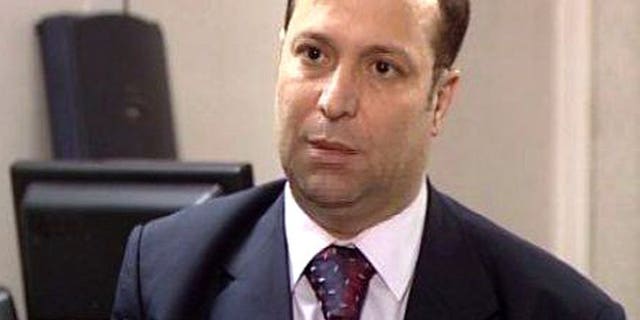 BEIRUT (AFP) – The Lebanese wife of a slain Syrian official, who is suspected of involvement in the murder, has been handed by Damascus to the Lebanese authorities, an army source told AFP on Wednesday.
"Arrested in Syria, Siham Younis was handed on Tuesday evening to Lebanon's General Security, which then transferred her to military intelligence. The inquiry is being handled by military prosecutor Sakr Sakr," the military source said on condition of anonymity.
Mohammad Darrar Jamo, a strong supporter of Syrian President Bashar al-Assad, was gunned down at his home by unknown attackers a week ago in what initially was thought to be a political assassination.
Lebanon's army however later ruled out a political assassination while a judicial source told AFP "family reasons" were behind the killing.
A security source then confirmed that suspicion had fallen on members of Younis' family, adding that Lebanon's military intelligence was questioning Badie Younis, Siham's brother, and her nephew Ali Khalil, over the murder.
Jamo's wife at the weekend denied any connection to the killing.
"What's going on?... He's been my husband for 20 years," Younis told Lebanese television channel Al-Jadeed.
She said she had been interrogated by the Lebanese security forces before travelling to Syria for her husband's funeral.
Syrian state news agency SANA had initially blamed Jamo's killing on "terrorists", using the Damascus regime's terms for rebels who are fighting Assad's forces.