Watchdog highlights rural broadband delay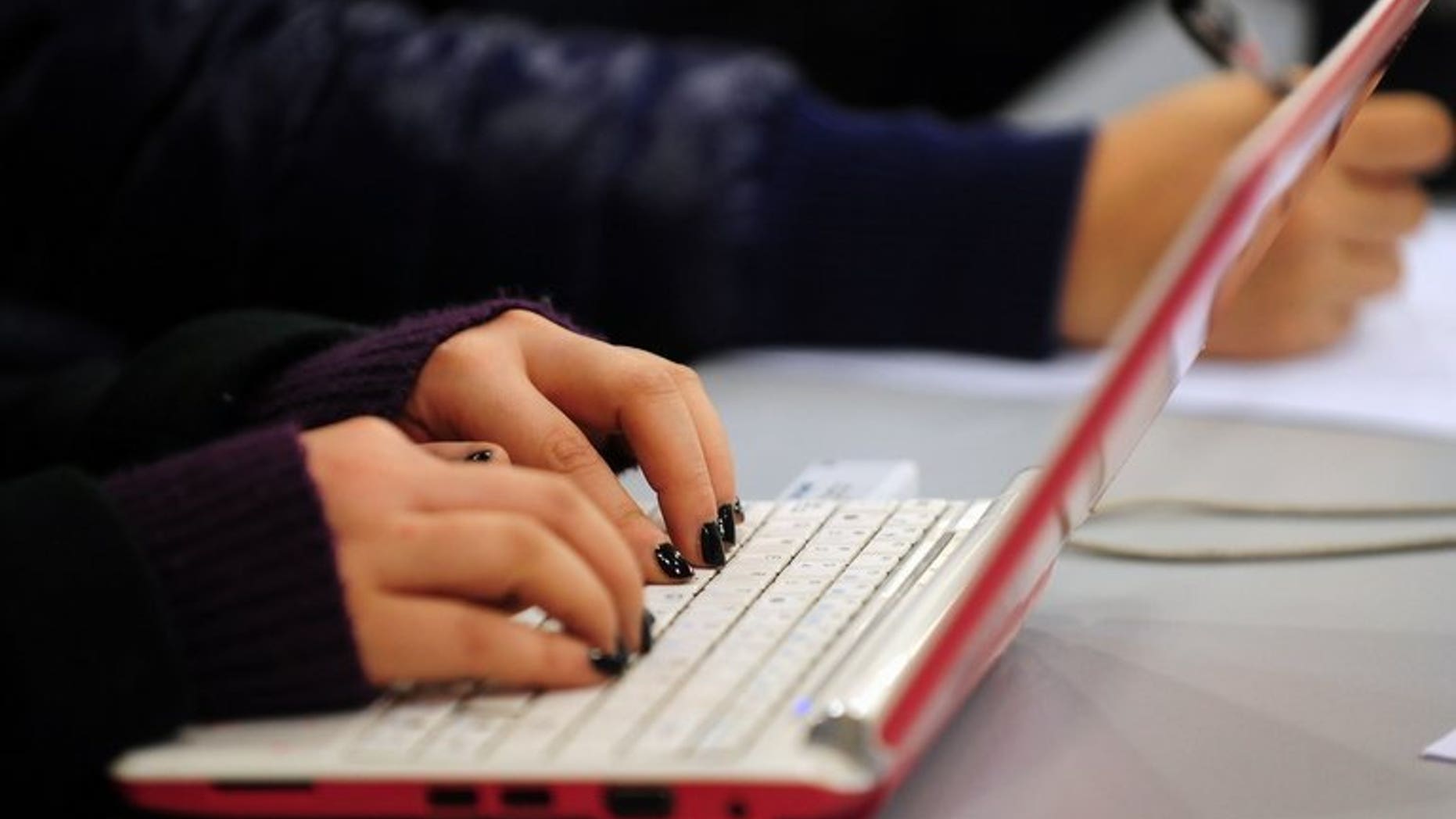 LONDON (AFP) – Plans to introduce high speed broadband to millions of Britons in rural areas are two years behind schedule and likely to cost more than expected, a report said on Friday.
The National Audit 0ffice (NAO) expressed concern over the slow pace of work saying only nine of out of 44 rural areas are expected to get broadband in two years' time, as scheduled.
According to the government, superfast internet will reach 95 percent of the population by 2017 as opposed to 2015.
The NAO went on to criticise the lack of competition in the project with BT emerging as the only active participant despite nine companies expressing interest initially.
"The rural broadband project is moving forward late and without the benefit of strong competition to protect public value," said Amyas Morse, head of the NAO.
"For this we will have to rely on the department's active use of the controls it has negotiated and strong supervision by Ofcom."
The scheme might also cost the taxpayer more than first thought -- the government now expects BT to provide 23 percent of the overall expected funding of ??1.5 billion, ??207 million less than expected.
"The DCMS has not had a good enough grip on its rural broadband programme," Margaret Hodge, chairwoman of the Public Accounts Committee said.
"The department wanted the private sector to foot 36% of the bill for the ??1.2 billion rural broadband programme, but it is now expected to contribute just 23%, leaving the public sector purse to cover the rest."
"In an attempt to reduce public costs and risk, the department has ended up stifling competition."
A DCMS spokesperson said: "We have noted the NAO report and welcome its confirmation that processes we have put in place to ensure value for money are strong and robust.
"We agree that effective enforcement of the contracts is important and are working with local authorities to ensure this."