Volunteer fighter reportedly killed himself so ISIS couldn't capture him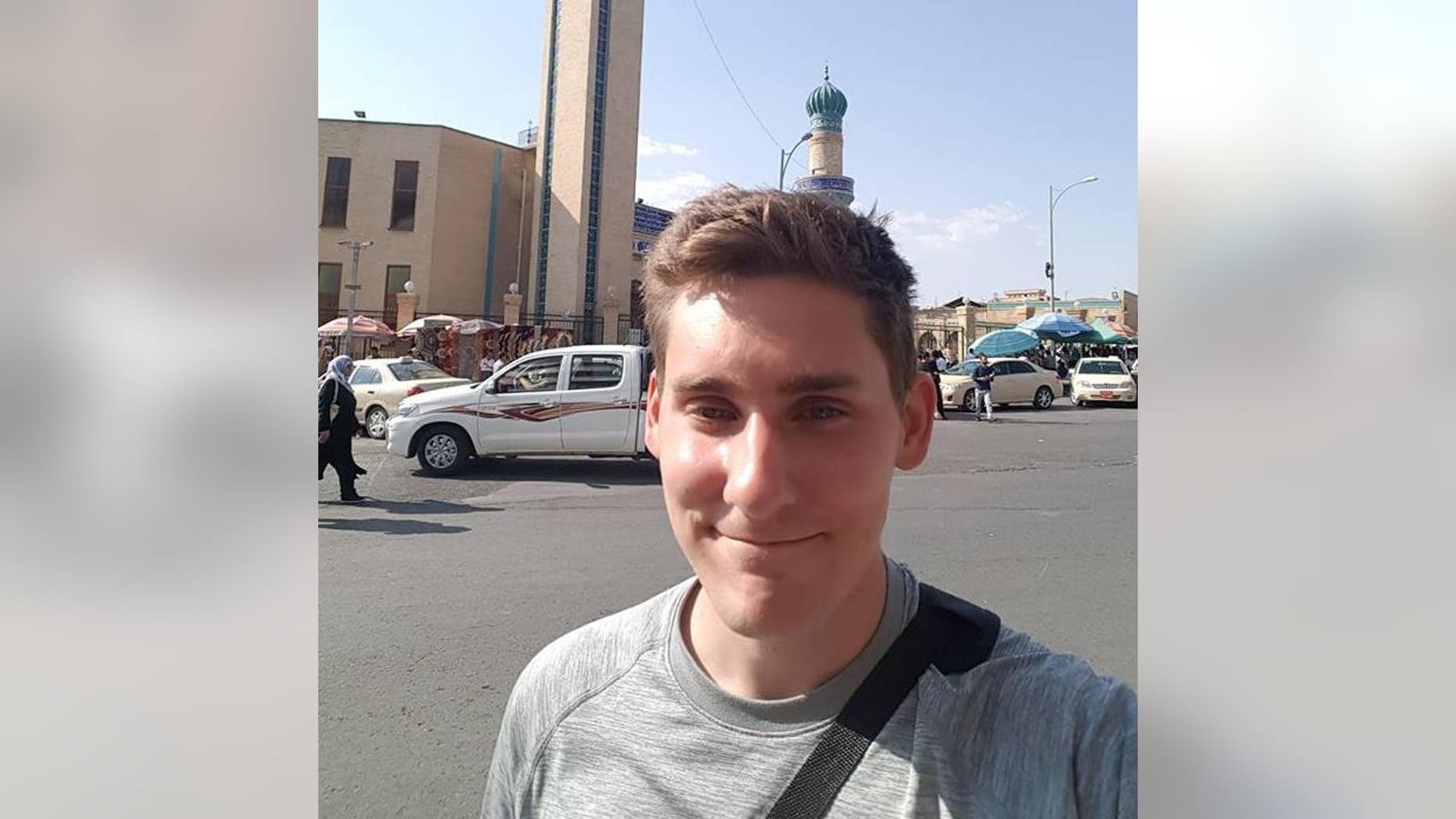 A British man who volunteered to join Kurdish fighters in Syria faced imminent capture by the Islamic State terror group -- and chose to kill himself rather than become a prisoner, his parents told U.K. media on Wednesday.
TUNISIAN ISIS SUSPECT ARRESTED OVER ATTACK PLOT IN GERMANY
Ryan Lock, a 20-year-old chef from West Sussex, had no military experience but felt compelled to lend a hand in the terror fight, Sky News reported. His parents said he told them he'd be vacationing in Turkey last August, but instead joined the Kurdish militia known as the YPG.
Lock and at least four other fighters were surrounded by ISIS fighters on Dec. 21 in Ja'bar, west of the terror group's Syrian hub of Raqqa, the BBC reported. None of the five made it out alive.
CHRISTIAN PERSECUTION SEEN IN MORE LOCATIONS ACROSS THE GLOBE, NEW REPORT SHOWS
After other Kurdish fighters received Lock's body, they noticed a "trace of a gunshot wound was found under the chin" suggesting he killed himself, the BBC added.
His father, Jon Plater, said that's exactly what he believes his son did.
"Our martyr fell putting up a brave fight," YPG General Command member Mihyedin Xirki said at a ceremony honoring Lock. Video showed fighters carrying his coffin -- along with a British flag and his photo -- to an ambulance.
Lock was at least the third British man to die fighting ISIS alongside the Kurds, according to the BBC.
"Since we heard the devastating news of Ryan, it's been pretty tough, especially the difficulties surrounding the repatriation," Plater said. "We are grateful to the YPG for bringing him home."
His parents also described him as a "caring and loving boy."
"I personally believe he deserves the very highest of military honors for such outstanding bravery in the face of such a barbaric enemy," Kurdish rights activist Mark Campbell told the BBC.