US Southern Command: Increasing Threats to US from Latin America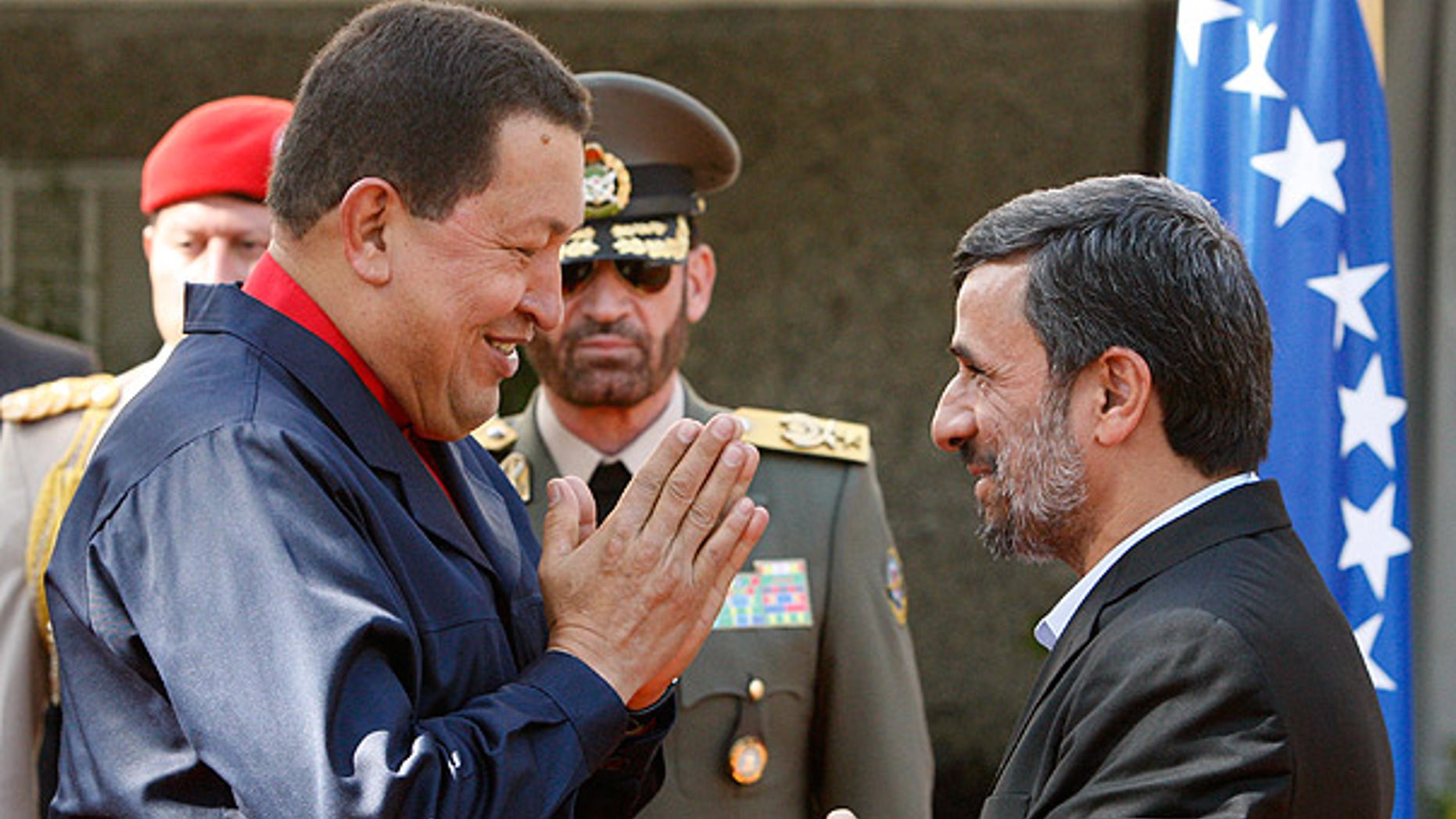 Latin America -- a danger zone?
That's the question after the head of U.S. Southern Command said the United States must recognize an increasing threat across Latin America.
"We have a key threat that we all need to focus on and that is transnational criminal organizations," the head of U.S. Southern Command, Gen. Douglas Fraser, said Friday at a conference organized by the University of Miami's Center for Hemispheric Policy.
U.S. Southern Command handles planning, operations, and security cooperation for Central and South America.
Fraser emphasized the concern is not just drug trafficking but also weapons trade, money laundering and human trafficking.
Underscoring Fraser's point, Brazilian police announced Friday, just as the conference was getting under way, that they had arrested 16 members of a mostly Serbian drug trafficking gang wanted by Interpol.
Nowhere is the threat greater than in Central America, where the related violence is spiraling out of control, the panelists said.
Kevin Casas-Zamora, a Latin American expert from the Washington-based Brookings Institution, said more killings have occurred in Guatemala, Honduras and El Salvador in the last year than in all of the 27 members of the European Union combined.
"A tsunami is looming in the region," he said. "Two-thirds of it is in Central America."
Casas-Zamora emphasized that the gangs are flourishing in part due to the structural weakness of the Central American states, where private security forces far outnumber police officers and the judicial systems remain rife with corruption.
More than a quarter of young Guatemalans are neither studying nor working, he said. Meanwhile, taxes comprise just 10 percent of the country's GDP.
"Beneath organized crime lie very basic and development issues," Casas-Zamora said. "Tax reform is the region's single most important assignment if the region is really concerned about security."
Susan Kaufman Purcell, director of the Center for Hemispheric Policy, agreed Guatemala in particular is "on the verge of becoming a failed state." But she added that trying to convince elites in Central America of the need to increase the tax base to strengthen and provide more government services is a tough sell.
"Look at the problems we have in our country convincing people to support raising taxes, and we have a much more established and well-informed democratic system," she said during a break.
Fraser said the U.S. government has beefed up its coordination with Central American governments to combat the problem and hopes the partnerships can eventually lead to success similar to that achieved in Colombia in combating drug cartels there.
He added that none of the states in the region pose any serious security threats to the U.S. Yet, he noted, Iran has doubled its number of embassies in the region in recent years and added cultural centers in 17 countries. He said Hezbollah has also increased its presence in the region but is primarily raising funds.
The Associated Press contributed to this report.
Follow us on twitter.com/foxnewslatino
Like us at facebook.com/foxnewslatino