Turkish reports suggesting the United States may have supported the failed coup in Turkey were "categorically untrue," U.S. Ambassador to Turkey John Bass said Monday, adding that "such speculation is harmful to the decades-long friendship between two great nations."
Bass also addressed accusations that a Muslim cleric in Pennsylvania sparked the unrest that led to the attempted coup Friday. "If Turkey decides to submit an extradition request for anyone legally resident in the United States, it will be considered under the terms of the U.S.-Turkey extradition agreement."
President Recep Tayyip Erdogan often has accused the cleric, Fethullah Gulen, of trying to overthrow the government.
Gulen, who lives in Saylorsburg, Pennsylvania, espouses a philosophy that blends a mystical form of Islam with democracy. He is a former Erdogan ally turned bitter foe who has been put on trial in absentia in Turkey, where the government has labeled his movement a terrorist organization. He strongly denies the government's charges.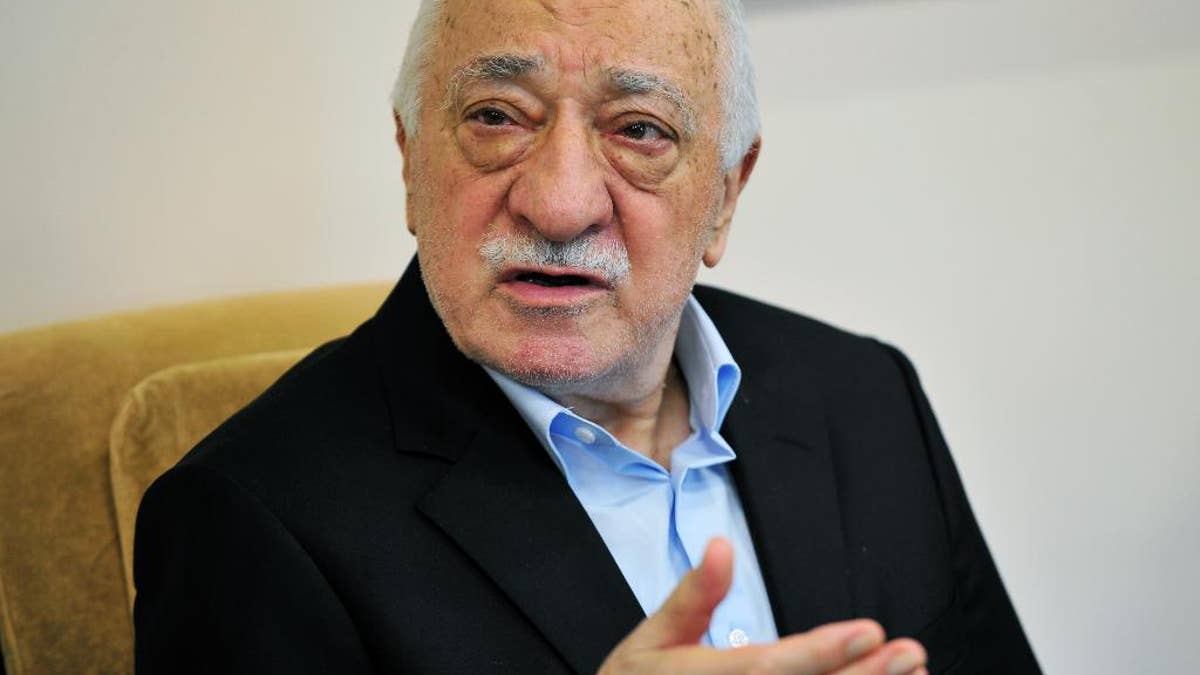 So far, officials have not offered evidence he was involved in the failed coup. The violence killed 208 government supporters and 24 plotters, Turkish media reported.
"I reject the narrative that suggests the United States is trying to undermine Turkish security and prevent Turkey from being a strong, successful country. Our alliance shows that we have continually invested in Turkey, in its security and its prosperity, and that we remain committed to helping everyone in this country realize a future in which Turkey and the Turkish people are strong and prosperous," Bass added.
Turkish Prime Minister Binali Yildirim said those involved with the failed coup would "receive every punishment they deserve."
Erdogan suggested that Turkey might reinstate capital punishment, which was abolished in 2004 as part of the country's bid to join the European Union. German Chancellor Angela Merkel's spokesman said Monday that Turkey reinstating the death penalty would mean the end of negotiations for the country to join the EU.

The Associated Press contributed to this report.