Undocumented students in Connecticut urge lawmakers to pass financial aid bill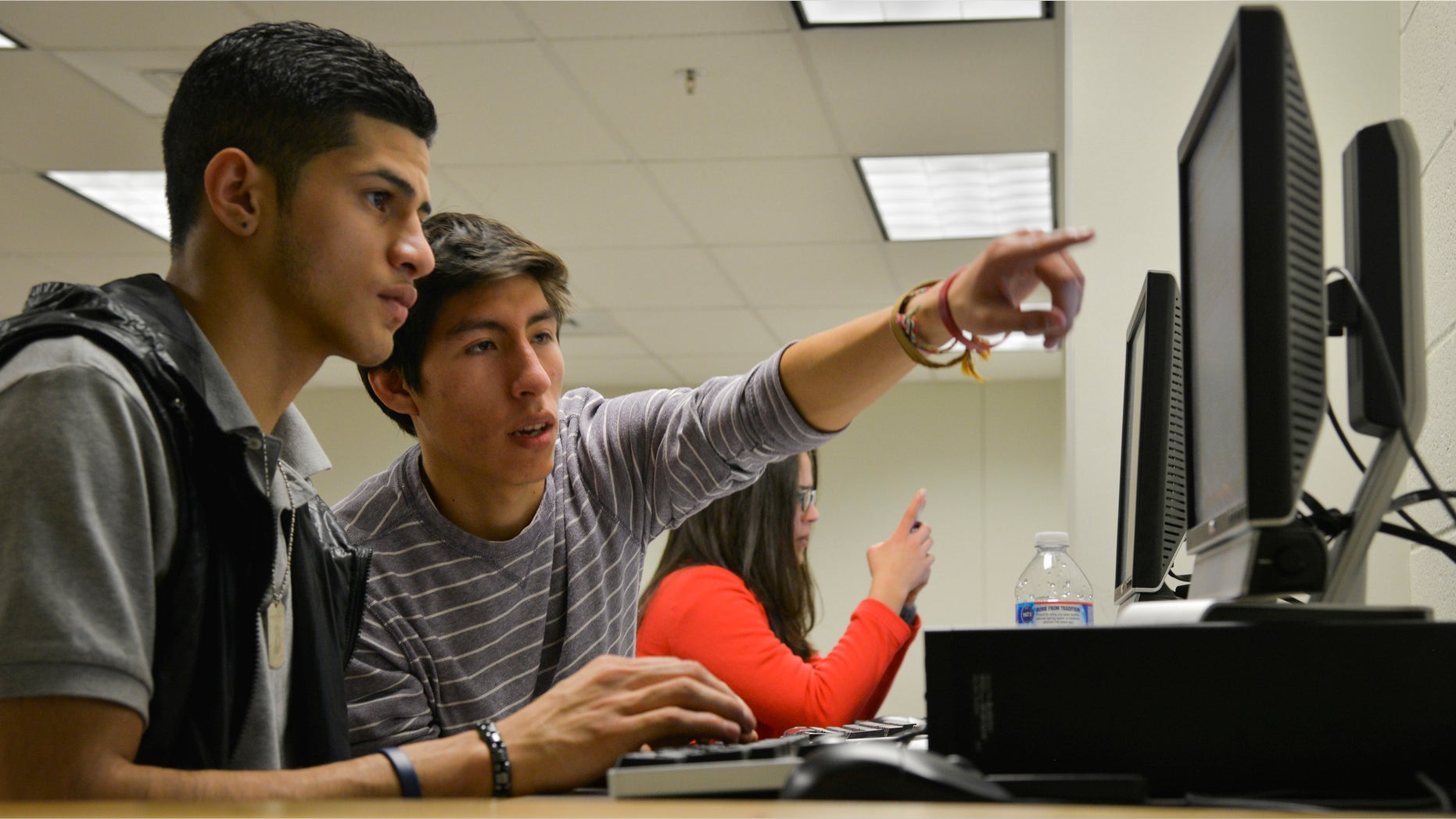 HARTFORD, Conn. – Undocumented immigrant students from several countries in Latin America and the Caribbean are urging Connecticut lawmakers to make them eligible for institutional financial assistance at state-run colleges and universities.
The students appeared before the state's General Assembly's Higher Education and Employment Advancement Committee on Tuesday sharing the stories of their struggle from having to work multiple jobs just to pay for school.
A bill proposed this year would make immigrant students eligible for different forms of financial aid funded by tuition payments from all students.
The proposal is the latest effort to help immigrant students in the state.
Last year, the amount of high school education required to be completed in Connecticut was reduced.
Legislation passed in 2011 allows immigrant students to pay in-state tuition rates.
Based on reporting by the Associated Press.