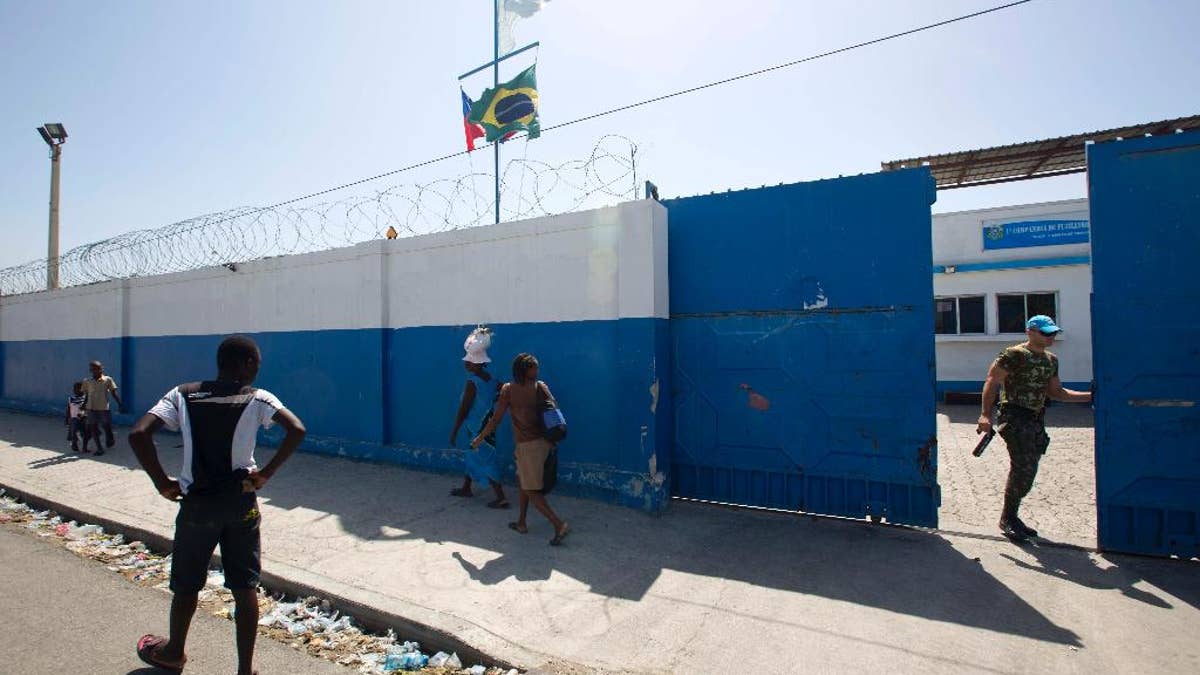 UNITED NATIONS – The Security Council is set to wrap up the U.N. peacekeeping mission in Haiti by mid-October after more than 20 years, in recognition of "the major milestone" the country has achieved toward stabilization following recent elections.
The council is scheduled to vote Thursday on a draft resolution that extends the mandate of the mission for a final six months during which the 2,370 military personnel will gradually leave.
The resolution will create a follow-on peacekeeping mission for six months, comprising 1,275 police, to continue training Haiti's force.
The United States is currently reviewing the U.N.'s 16 peacekeeping operations to assess costs and effectiveness and U.S. ambassador Nikki Haley told the council Tuesday that thanks to recent elections in Haiti "the political context is right" for a new and smaller mission.