Uber drones drive Mexicans crazy with flying ads promoting carpool service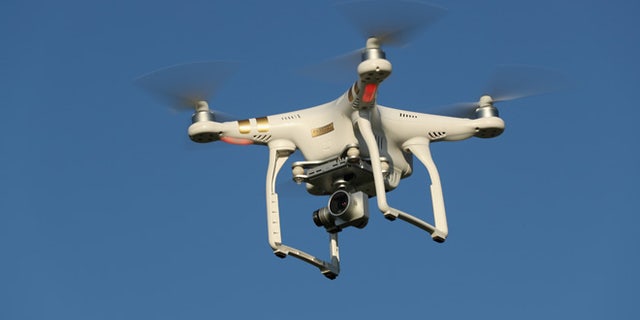 The growth of Uber is dependent on its international growth, according to a recent report by Bloomberg, which is why the car-sharing company is using ingenious ways to promote its business.
In Mexico City, they are using drones.
According to a photo shared by Bloomberg, drivers in a busy highway in the Mexican capital were met with drones promoting the company's service UberPool.
"The city would be for you, not 5.5 million cars," one of the signs read, while another said, "Driving by yourself? This is why you can never see the volcanoes."
The drones were used in July, a spokesperson for the company confirmed to The Verge, adding that it was a one-time thing to promote its carpooling service in Mexico City. The spokesperson said it would not be replicated in other markets.
According to Bloomberg, Uber sees Latin America as a place where it can grow rapidly as it faces weak, under-funded competition. Today, Brazil is the company's third biggest market after the U.S. and India.
Mexico City is Uber's busiest city, while Sao Paulo is number two.
According to Popular Science, if Uber were to try to a similar promotion in the U.S., Uber would need to get a waiver to the new Part 107 rule that prohibits drones to be flown in traffic.
Like us on Facebook
Follow us on Twitter & Instagram