U.N. Refugees Agency Flies Aid to Somali Capital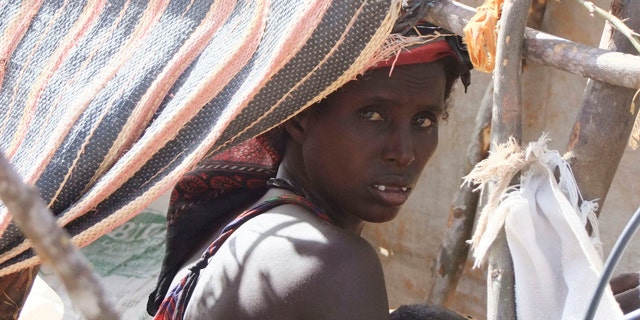 GENEVA – The U.N. refugee agency says it has flown aid to Somalia's capital for the first time in five years as people continue to arrive from famine-hit parts of the country.
A spokesman for the U.N. High Commissioner for Refugees says an Ilyushin IL-62 cargo plane landed in Mogadishu early afternoon Monday carrying 31 metric tons of shelter materials.
Andrej Mahecic says further flights will follow in the coming days.
He told The Associated Press on Monday that aid deliveries by land and sea were too slow to cope with the dramatic influx of Somalis to Mogadishu.
UNHCR says some 100,000 people have fled to the capital in the past two months.
The U.N. estimates that tens of thousands of people have died of malnutrition in Somalia in recent months.