Two wounded in stabbing attack at Sony HQ in London, police say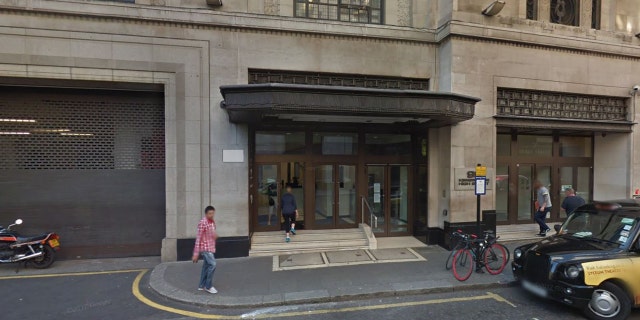 Two people were wounded and one person was arrested after a stabbing attack Friday at Sony headquarters in London, police said.
There was no evidence of firearms involved in the incident and it wasn't being treated as terror-related, London's Metropolitan Police said in a tweet. Evacuations were ordered as a precaution.
The extent of the victims' injuries was unknown and their conditions were unclear.
Armed police were seen around the building in the Kensington neighborhood of the city, Sky News reported. Photos and videos showed authorities responding to the scene.
The name of the person arrested wasn't immediately known.
One unidentified Sony worker told the Evening Standard they saw a man pinned to the floor in the cafeteria area after the stabbing took place.
There was "blood everywhere," the person told the Evening Standard.