Tourist found wandering cathedral with 'amnesia' admits he faked memory loss to escape mother-in-law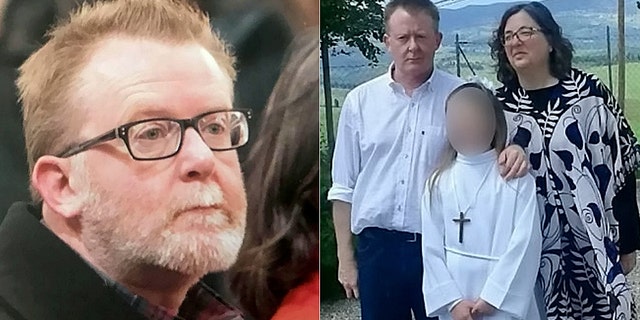 An Italian tourist discovered wandering around a British cathedral with no memory has admitted faking it to escape his "nagging" mother-in-law.
Salvatore Mannino, 52, was found in a seemingly confused state in Edinburgh's St Giles' Cathedral, telling British police he had no idea who or where he was.
But suspicions were raised after cops in his Italian homeland found searches on his computer for "how to disappear" and "how to fake memory loss".
CLICK HERE FOR MORE FROM THE SUN
Yesterday he finally cracked and told them: "I did it to get away from my nagging mother-in-law.
"I never lost my memory. I wanted to show my family I was important to them. I wanted to regain my position as a husband and father as I felt my mother-in-law had taken that from me."
Dad-of-four Salvatore vanished from Pisa in mid-September. He was found in the cathedral two days later.
This article originally appeared in The Sun. For more from The Sun, click here.