Today in History: Taft and the Mexican Revolution, Colombian Guerrillas, and a Nobel Peace Prize Winner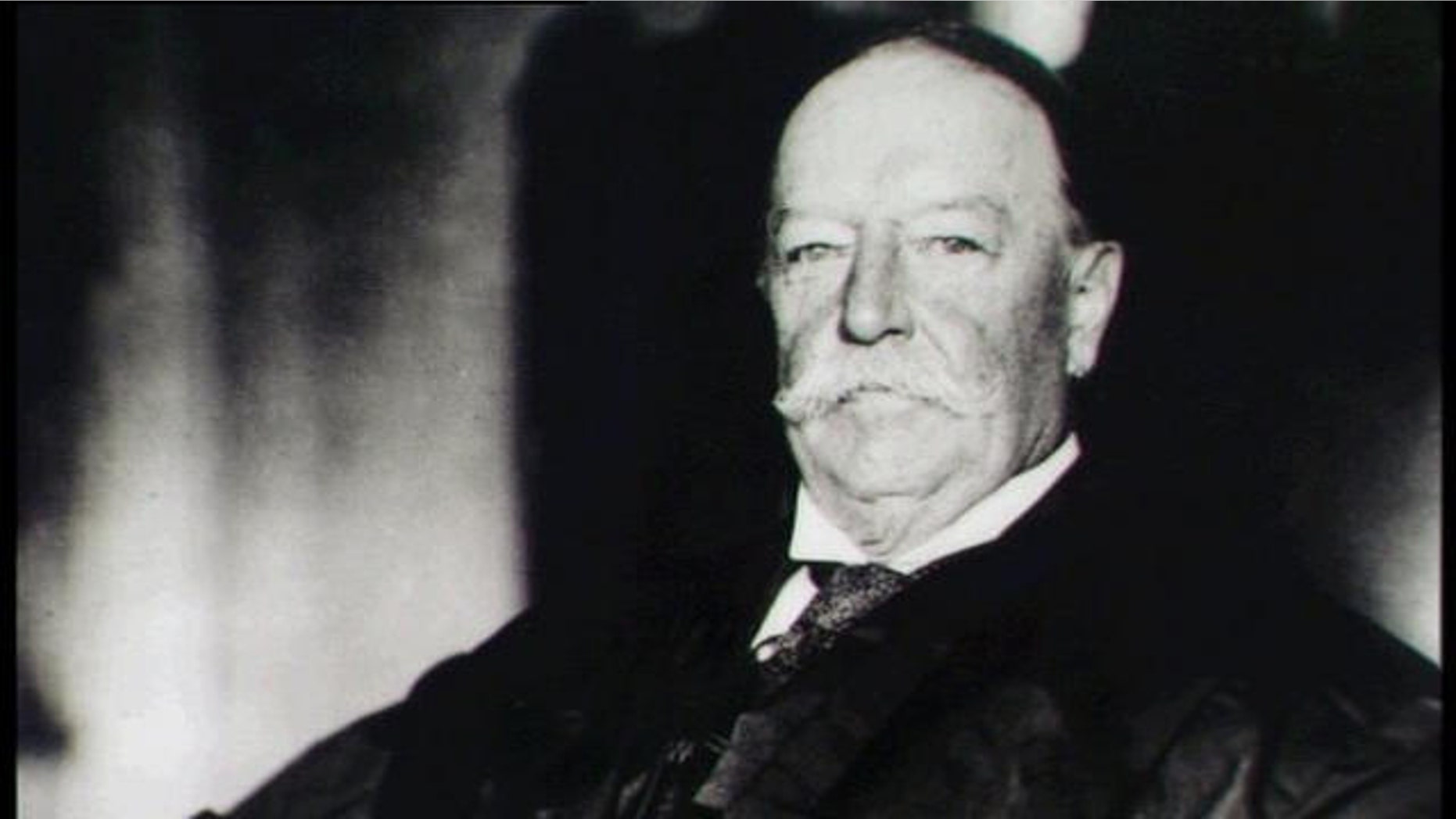 1) On March 7, 1911, President William Howard Taft ordered 20,000 troops to patrol the U.S.-Mexico border in response to the Mexican Revolution.
Did you know? In January, the Mexican government commemorated the spot in El Paso where President Taft and Mexican President Porfirio Díaz met in 1909. The visit was the first time in history in which presidents from both nations met and signaled a new direction in the relationship between Mexico and the United States. The trip also marked only the second international trip by a sitting U.S. President. The meeting was described as the "Most Eventful Diplomatic Event in the History of the Two Nations."
2) In 1981, anti-government guerrillas in Colombia executed kidnapped American Bible translator Chester Bitterman, whom they'd accused of being a CIA agent.
3) Nobel Peace laureate Oscar Arias Sánchez was declared Costa Rica's president-elect on March 7th, 2006. President Arias was a two term president of that country.
Did you know? President Arias won the Nobel Peace laureate for his efforts for the beginnings of a regional peace plan for the Central American countries during the height of the Contra war. Arias's plan set a date for cease-fires between government and rebel forces, ensure amnesty for political prisoners, and schedule free and democratic elections in those countries.
The Associated Press contributed to this report.
Follow us on twitter.com/foxnewslatino
Like us at facebook.com/foxnewslatino