Thieves Steal President of Argentina's Travel Cash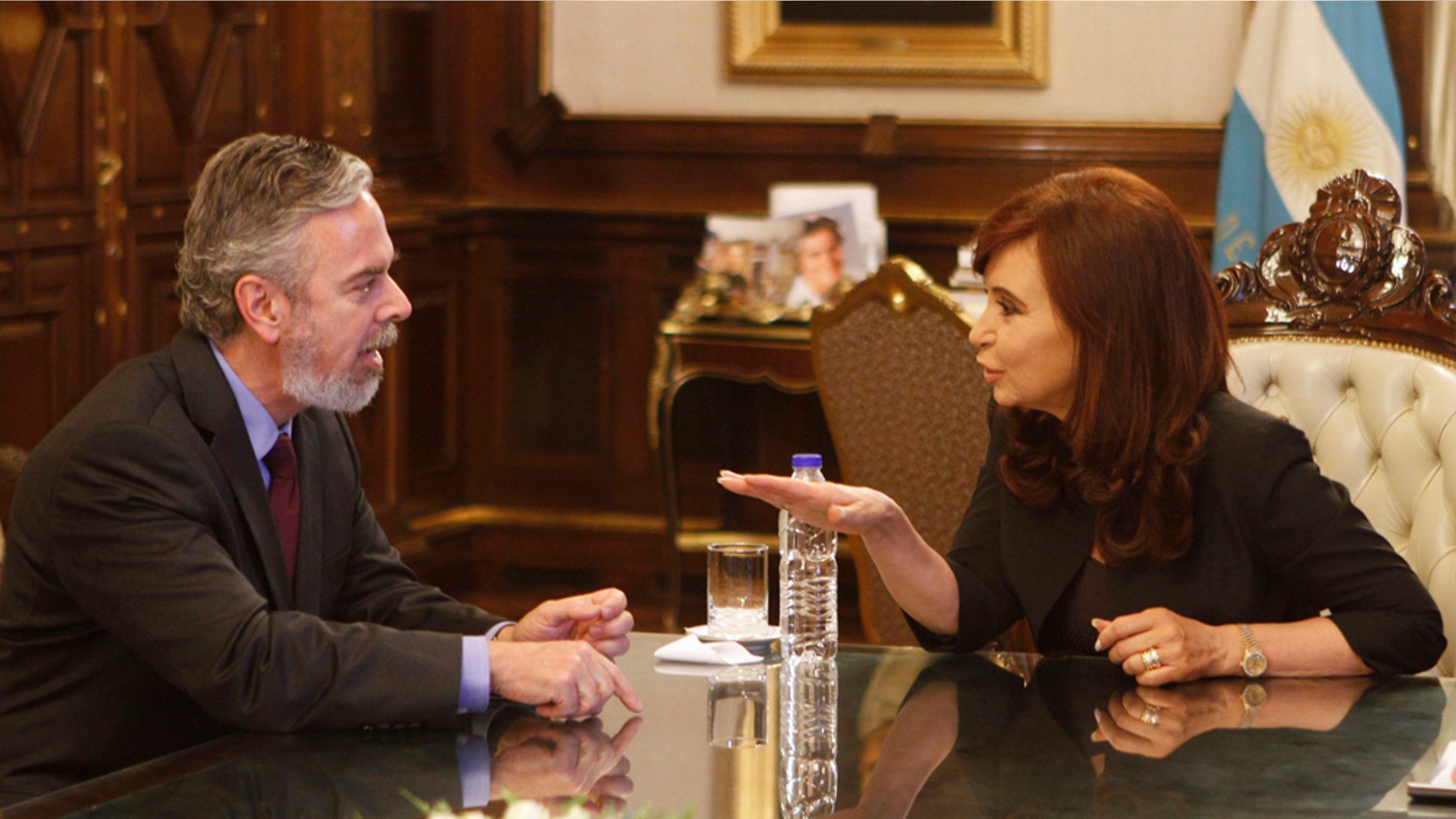 Thieves robbed a government official carrying a briefcase filled with cash that President Cristina Fernández was to use on a trip to the Middle East.
The official had picked up the travel cash at the treasury and was carrying it in a briefcase when he was intercepted by three gunmen a few yards from his home in an upscale Buenos Aires' neighborhood, police said. He had just been dropped off by his driver.
Communications Deputy Secretary Alfredo Scocimarro on Thursday confirmed the robbery took place but declined to say how much was stolen. Local media said the official was carrying $68,000 and 17,000 euros in cash.
Police were investigating why the official withdrew the money ahead of the trip and why he was apparently taking it home with him.
On Sunday, Fernández begins a state visit to Kuwait, Qatar and Turkey aimed at boosting trade and strengthening Argentina's ties to the region. Fernández was traveling with her daughter, Florencia Kirchner, to Egypt for some sightseeing before the start of the official trip.
Police believe someone tipped off the thieves that the employee was carrying the money and they followed him by motorcycle to his house.
Scocimarro said the money had been destined for expenses for the people on the presidential plane.
The Associated Press contributed to this article.
Follow us on twitter.com/foxnewslatino
Like us at facebook.com/foxnewslatino