Syria releases a total of 48 women detainees as part of hostage-swap deal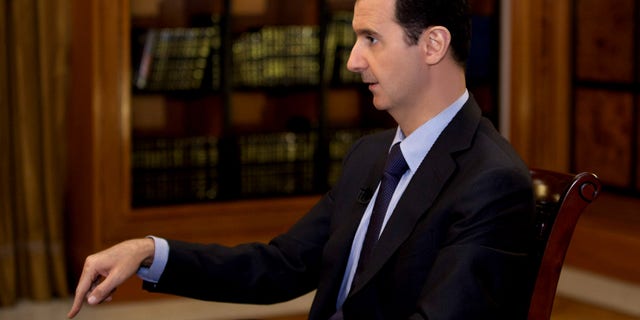 NEWYou can now listen to Fox News articles!
BEIRUT – Activists say the Syrian government has released a total of 48 women detainees as part of a three-way prisoner exchange.
The Britain-based Syrian Observatory for Human Rights said Thursday the women were freed over the past two days. It said the figure of 48 included the 13 women whose release was previously reported.
There was no immediate comment from Syrian officials.
The Observatory says the release was part of a complicated hostage swap last week brokered by Qatar and the Palestinian Authority that saw Syrian rebels free nine Lebanese Shiite Muslims, while Lebanese gunmen simultaneously released two Turkish pilots.
Lebanese officials have said a third part of the deal called for the Syrian government to free a number of women detainees to meet the rebels' demands.