Syria Baath party leadership replaced, including VP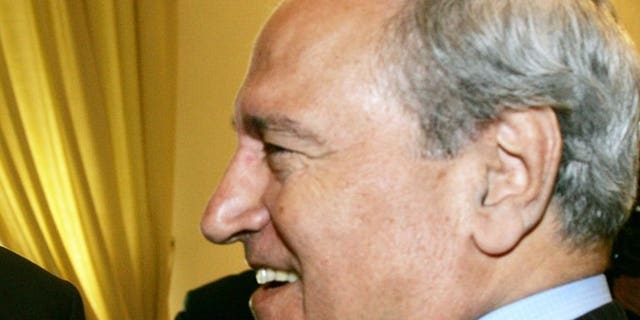 DAMASCUS (AFP) – Syria's ruling Baath party, headed by the country's embattled President Bashar al-Assad, announced on Monday that its top leadership would be replaced, including Vice President Farouk al-Sharaa.
The party's central committee "held a lengthy meeting... on Monday morning," at which "a new national leadership was chosen," the Baath party website said.
It published the names of 16 members of the new leadership, which included none of the party's old chiefs with the exception of Assad.
The website said Assad would remain the party's secretary general.
Among those newly elected to the leadership are parliament chief Jihad al-Laham and Prime Minister Wael al-Halqi.
The Baath party has been in power since March 8, 1963 and is the most powerful political party in Syria.
Monday's meeting of the party's central committee is the first since 2005, when much of the previous old guard was replaced.
The move comes against the backdrop of the ongoing conflict in Syria, which began in March 2011 with peaceful anti-government protests but has become a bloody civil war estimated to have killed more than 100,000 people.