Stylianos Pattakos, Greek military coup figure, dies at 103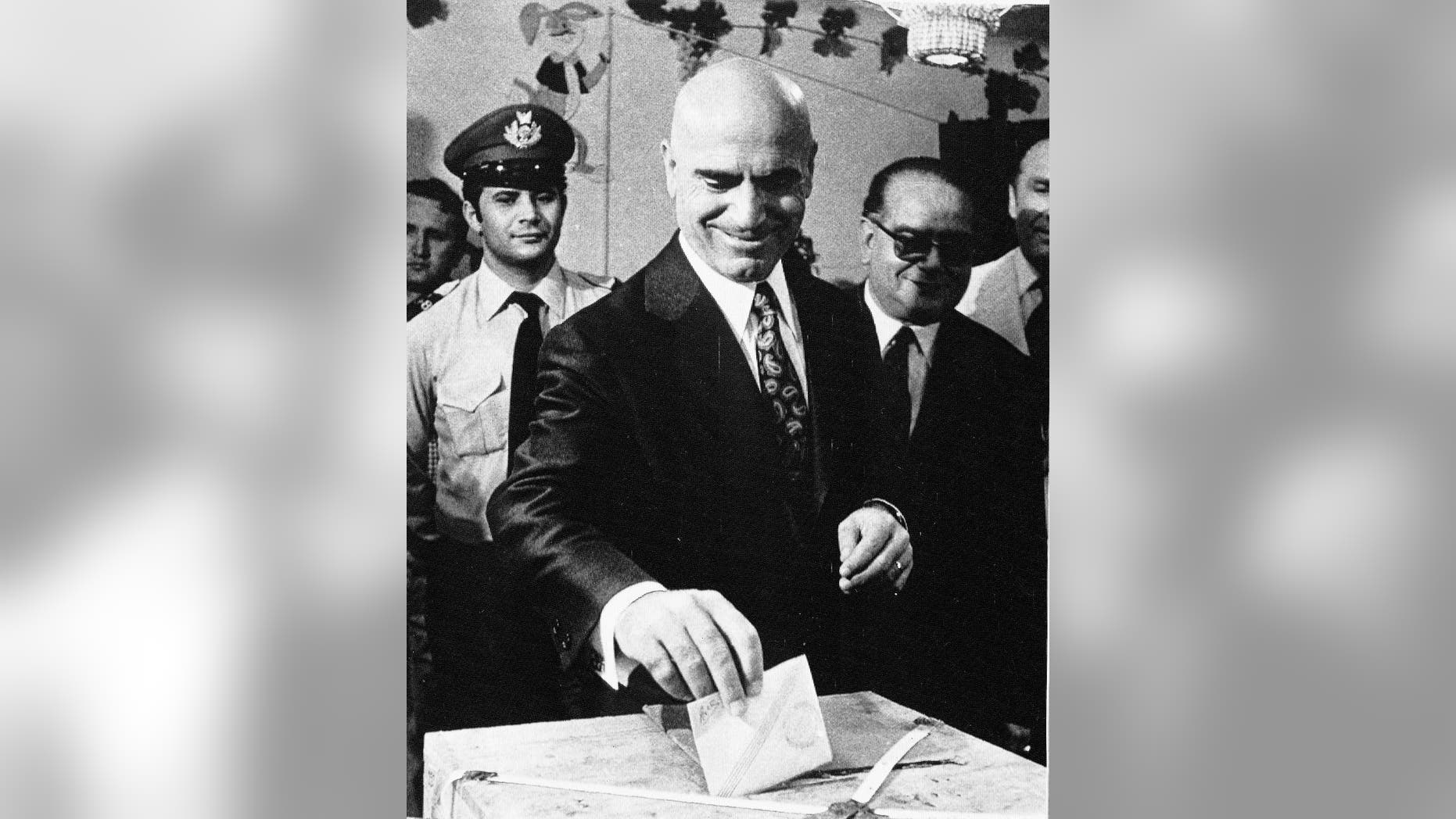 ATHENS, Greece – Stylianos Pattakos, the last survivor among the leaders of a 1967 coup that ruled Greece for seven years, has died at 103.
The state-run Athens News Agency reported that he died following a stroke Saturday.
Pattakos was a brigadier general and commander of the armored forces stationed in Athens when he took a decisive part in the April 21, 1967, coup led by Col. George Papadopoulos.
He served as interior minister and, from 1971, as first deputy prime minister. He was later shunted aside by Papadopoulos who tried to liberalize the regime, which was ultimately halted by military hardliners.
Pattakos was condemned to death in 1975 for his role in the coup, but his sentence was commuted to life imprisonment. He was discharged in 1990 for health reasons.