Spain: Former King Juan Carlos to be probed about paternity claim filed by Belgian woman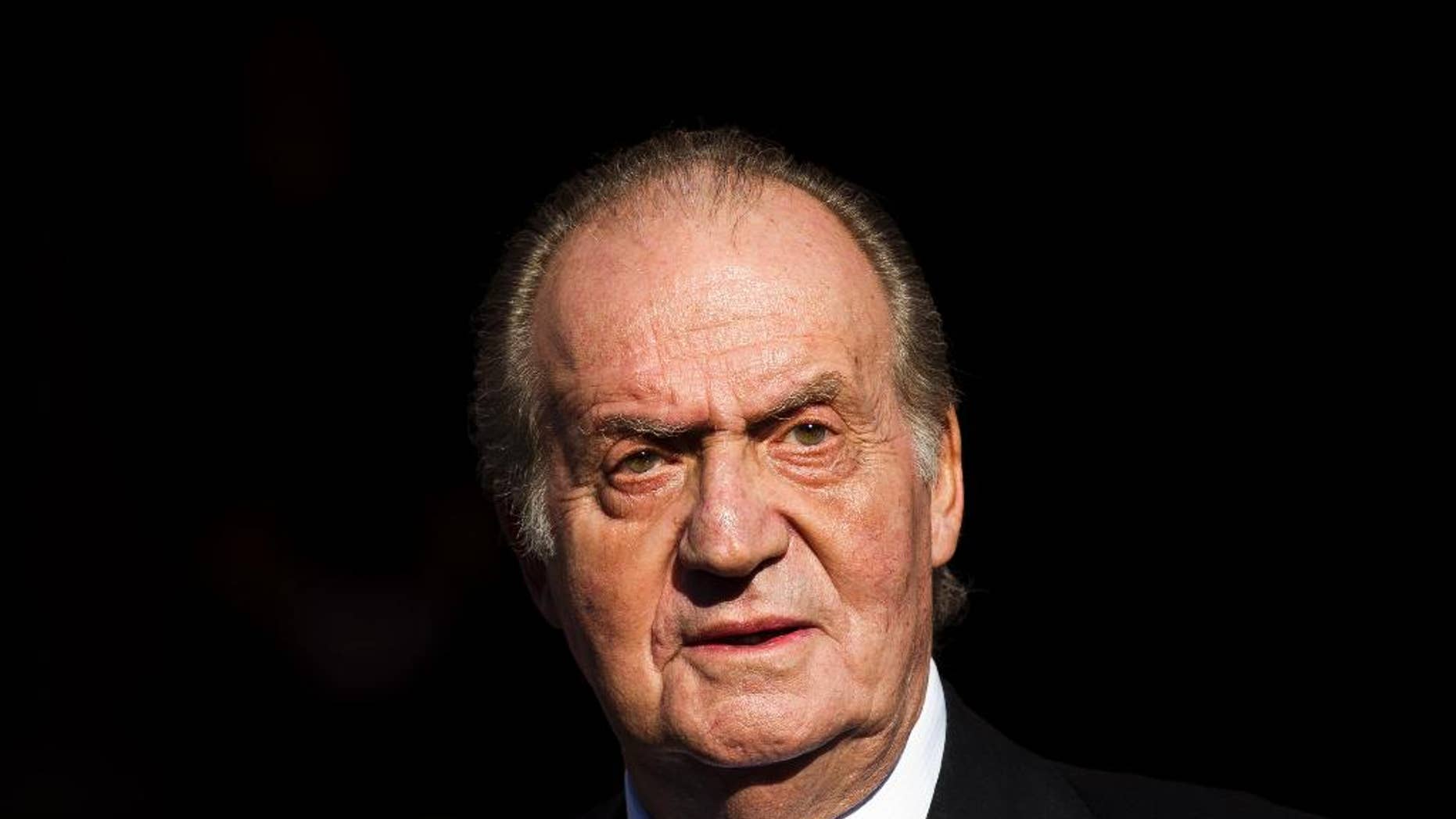 MADRID – Spain's Supreme Court says it will investigate a paternity claim filed against former King Juan Carlos by a Belgian woman who says her mother had a relationship with him in the 1960s while he was crown prince.
A court spokesman says a court panel will investigate the claim filed by Ingrid Sartiau, born in 1966.
He spoke Wednesday on condition of anonymity because of court rules prohibiting him from being named and declined to provide additional details, including the names of the woman's lawyers.
When he was king, Juan Carlos was immune from criminal prosecution and civil lawsuits. He lost that privilege after he abdicated in June so his son Felipe could become king.