Spain asks Interpol to check if wanted armed Basque group member is living in Venezuela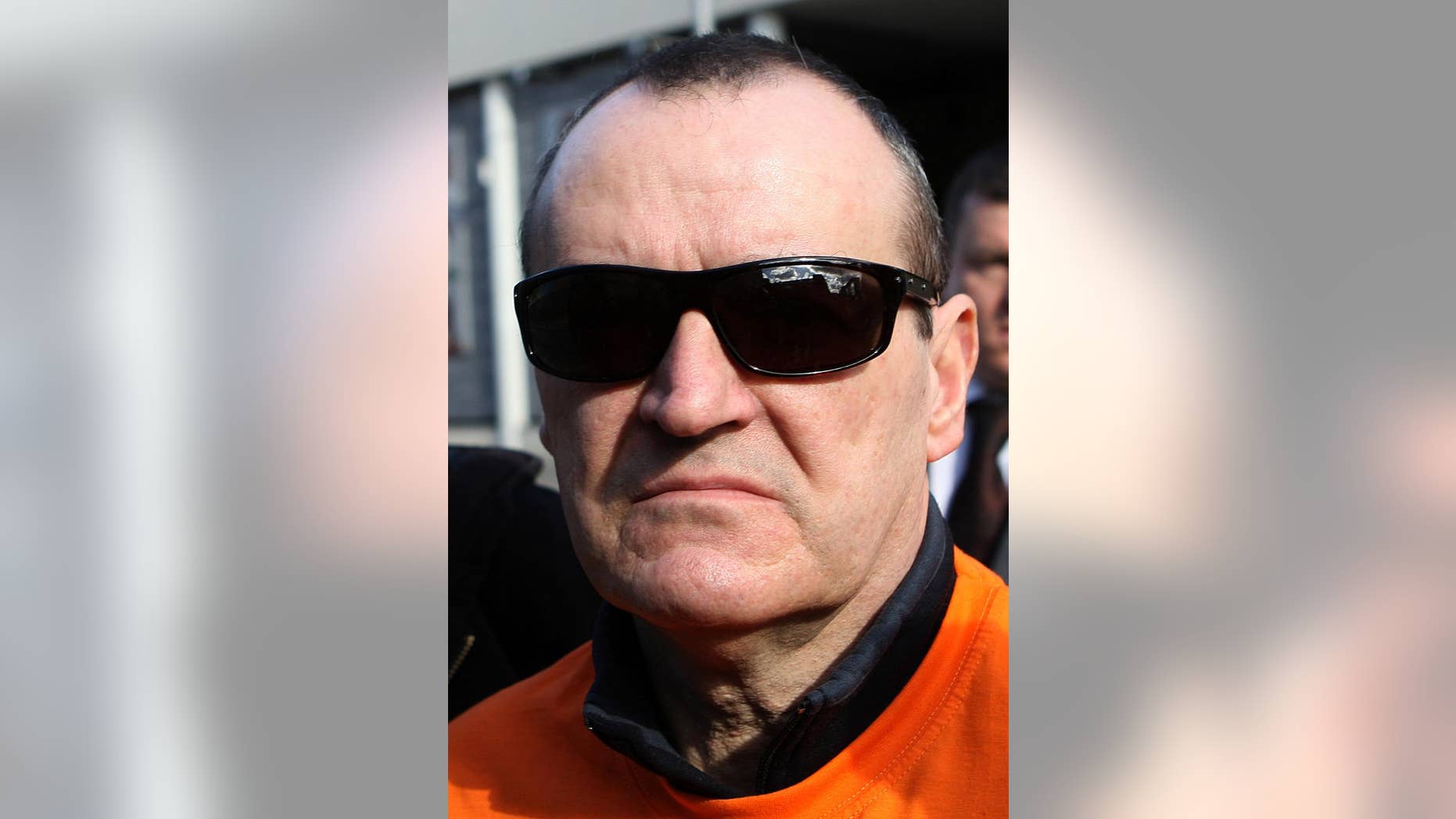 MADRID – A Spanish judge on Monday asked Interpol to try to verify a news report that a convicted member of the armed Basque group ETA sought by Spain is living in Venezuela.
Judge Eloy Velasco issued the request after El Mundo newspaper reported that Jose Ignacio de Juana Chaos, 59, was running a liquor store in the town of Chichiriviche. The newspaper published a photograph of de Juana Chaos apparently standing outside the store.
De Juana Chaos' whereabouts have been unknown since 2010 when he disappeared in Northern Ireland while appealing an extradition order to Spain.
He spent 21 years in prison after being convicted of ETA attacks. Spain wants to try him for praising terrorism in a letter following his 2008 release. In the past, he acknowledged being a member of ETA and never expressed remorse for his crimes.
ETA killed some 830 people in a four-decade-long campaign for a Basque homeland. It declared a permanent cease-fire in 2011 but has yet to disband.
Spanish Justice Minister Rafael Catala said the government hopes a court will process a petition for de Juana Chaos' extradition so that the government can make the request to Venezuela.