South Africa: main opposition party says new coalition partner has withdrawn from deal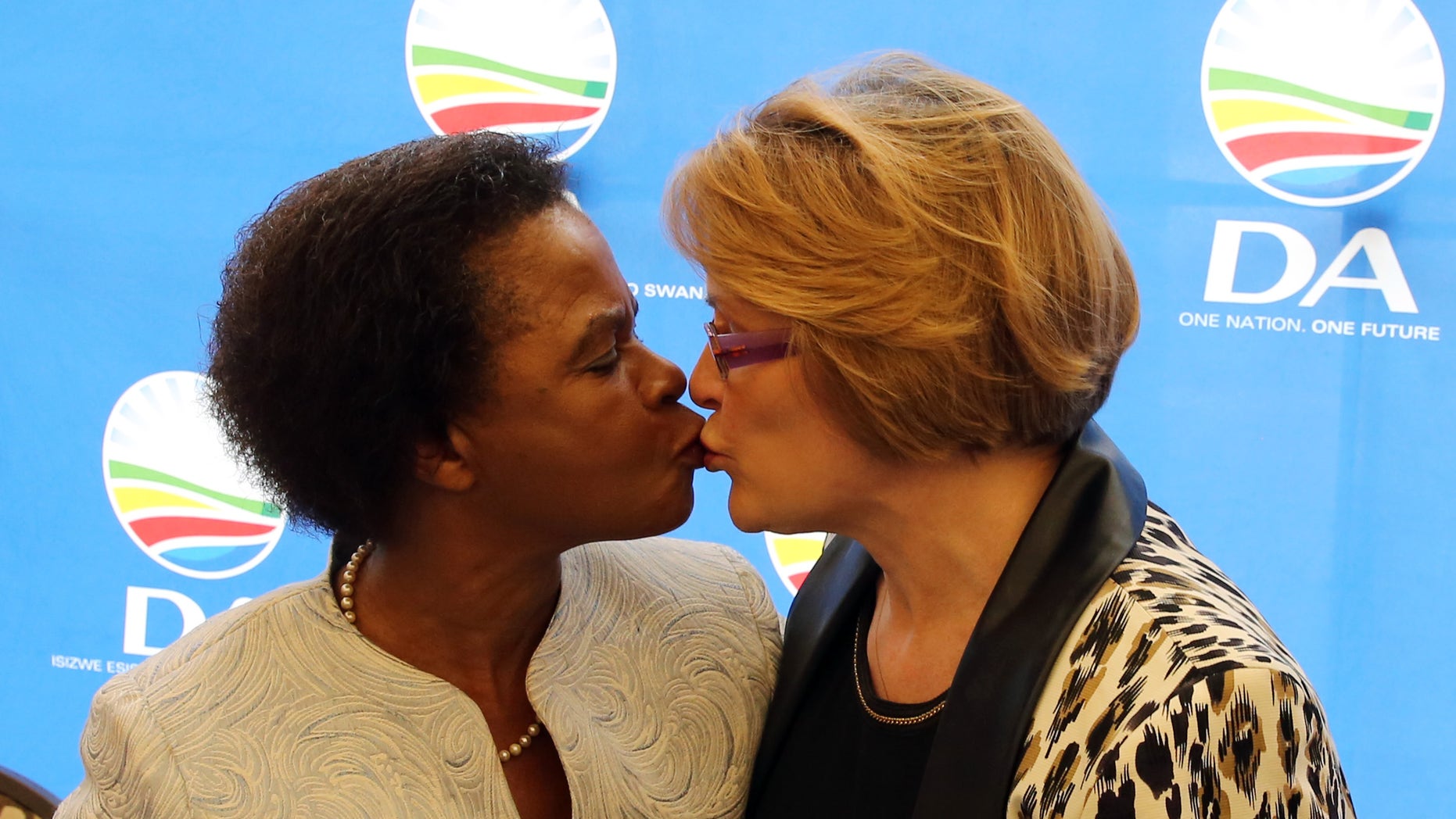 JOHANNESBURG – South Africa's main opposition party says a plan to join forces with another opposition group to challenge the ruling party in elections this year has collapsed.
The Democratic Alliance party said in a statement Sunday that opposition leader Mamphela Ramphele had reneged on a deal to be its presidential candidate and to merge her smaller party with the Democratic Alliance.
Ramphele was the partner of Steve Biko, the Black Consciousness leader who was tortured and died in police custody in 1977. She has been an activist, doctor, academic and World Bank executive.
The ruling African National Congress has been in power since Nelson Mandela was elected president in South Africa's first all-race elections in 1994. Analysts expect it to win this year's elections, though possibly with a smaller majority.