Smugglers Abandoning Migrants At Sea, Mexico Says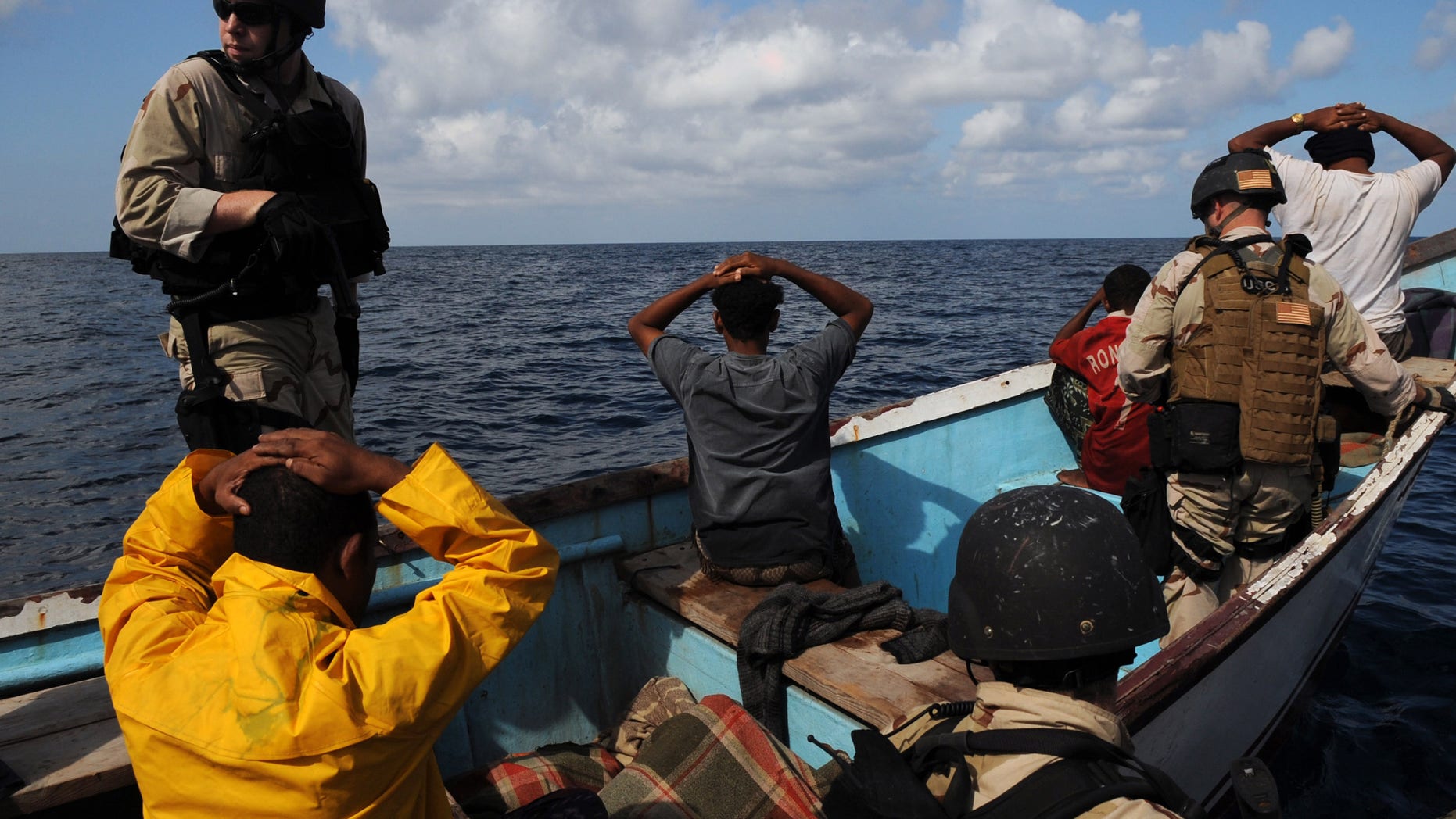 MEXICO CITY – Each month, the Mexican navy finds an average of 10 to 12 boats off the coast of Baja California, carrying a total of about out 150 migrants presumably abandoned by smugglers.
A report released Monday said it was unclear when or why the disturbing trend started.
However, it is known that often smugglers demand payment for such trips up front, leaving them little incentive to get passengers all the way to the United States.
The Navy said the boats' captains abandoned the vessels aboard another craft, telling migrants the motors or other equipment had broken down and they would be back.
The smugglers then left the migrants adrift, often in overcrowded boats without food or radios, putting their lives at risk.
A video released by the navy shows sailors approaching several vessels, some in choppy waters, to rescue ragged-looking passengers.
"This could lead to a lamentable loss of human life," the navy said.
As the United States tightens security across land borders with Mexico, smugglers are increasingly turning to the California coast to bring people and drugs to the United States from Mexico
The number of Border Patrol agents on land has doubled in the past eight years, and hundreds of miles of fences and other barriers have been erected, driving smugglers to the Pacific Ocean.
U.S. authorities spotted 210 suspected smuggling vessels along California shores during the fiscal year that ended Sept. 30, up 15 percent from 183 incidents the previous year and more than quadruple the 45 incidents in 2008.
Migrants pay thousands of dollars to launch from beaches and small fishing villages south of Tijuana, Mexico. They typically use old, single-engine wooden fishing skiffs known as pangas.
In October, a Mexican woman told authorities she agreed to pay $12,000 to be smuggled by boat into the U.S. A criminal complaint says she was among 16 people — all but one a suspected illegal immigrant from Mexico — found in a 31-foot vessel that appeared to be taking in water in the Newport Beach harbor.
Based on reporting by The Associated Press.
Follow us on twitter.com/foxnewslatino
Like us at facebook.com/foxnewslatino