Scottish surfer found clinging to board after 32 hours at sea
A surfer in Scotland was found clinging to his board with severe hypothermia Monday after spending some 32 hours lost at sea, officials said.
Matthew Bryce, 22, of Glasgow, was rescued off the western coast of Scotland and taken to Belfast Hospital in Northern Ireland to be treated for hypothermia. Bryce had disappeared early Sunday, but officials reportedly weren't notified for 24 hours, which made it harder to trace his whereabouts.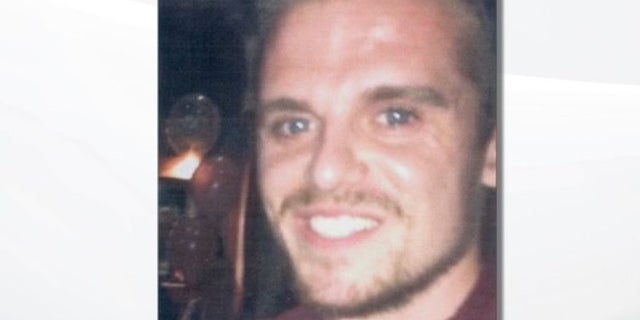 OHIO AIR FORCE SGT. REUNITES WITH MILITARY DOG AFTER 3 YEARS APART
Video of the rescue showed a crew member grab Bryce from the surfboard before both were lifted into a chopper.
Bryce's surfboard and thick wetsuit helped him survive, Sky News reported.
"He was extremely lucky. Hope was fading of finding the surfer safe and well after such a long period in the water, and with nightfall approaching, we were gravely concerned," Dawn Petrie, of the Belfast Coastguard Operations Center, told the BBC.
"I cannot thank those enough who rescued and cared for me, they are all heroes," Bryce said from his hospital bed.
The Associated Press contributed to this report.