Scottish leader reaches out to Germany in bid to stay in EU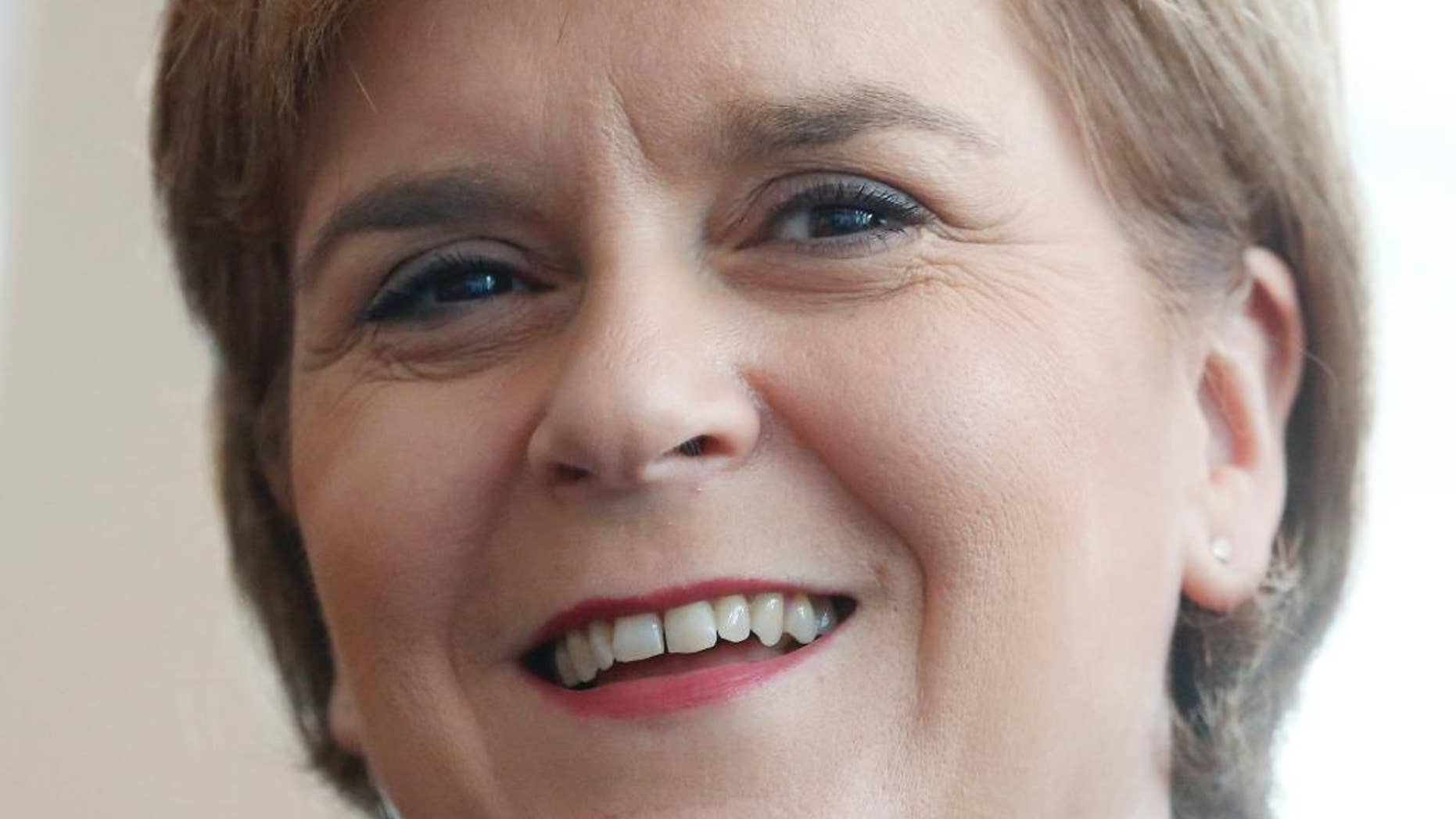 BERLIN – The head of the Scottish government says Scotland should be able to remain part of the European Union without leaving the United Kingdom.
Scottish First Minister Nicola Sturgeon told German broadcaster ARD that keeping at least part of the United Kingdom as a member would be in the interest of the European Union.
She told public broadcaster ARD that "because we are in unprecedented circumstances, we should be prepared to think about unprecedented solutions. And that's the spirit that I will have in any discussions."
The Scottish leader spoke in Berlin on Tuesday, when she also met Germany's deputy foreign minister, Michael Roth.
Sturgeon reiterated her stance that a new referendum on Scottish independence from the U.K. remains "one option" for Scotland to stay in the 28-nation EU.