Scots Demand New Investigation Into Lockerbie Case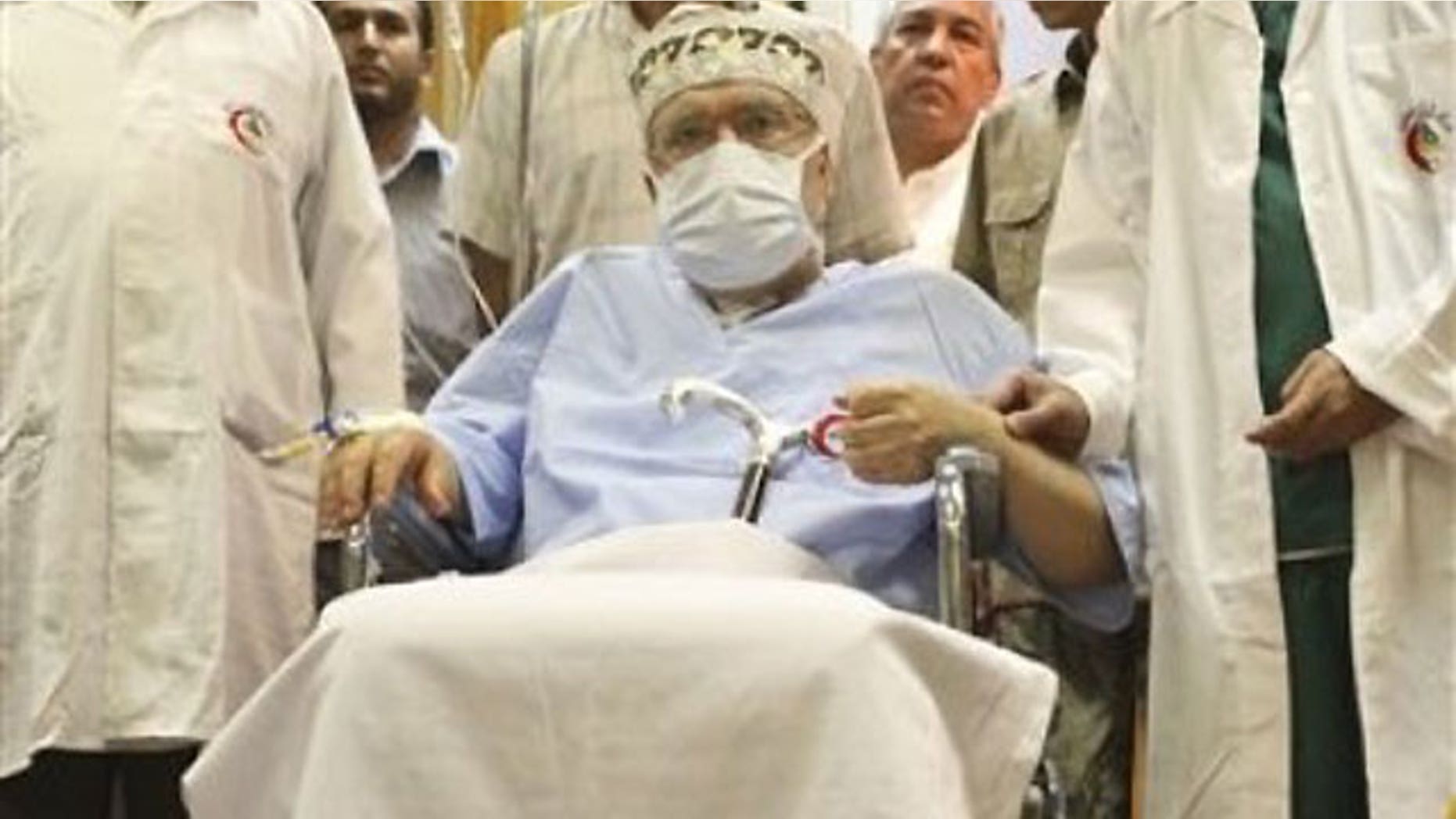 EDINBURGH, Scotland -- A petition handed to Scotland's parliament has called on the government to re-examine whether the man convicted of the Lockerbie bombing was guilty of the crime.
Scottish Roman Catholic Cardinal Keith O'Brien is among 1,450 people who have put their names to a petition handed to the Scottish parliament Tuesday.
They are calling for a re-examination of the case against Abdel Baset al-Megrahi, the only man convicted of the deadly terror attack on Pan Am Flight 103 over Lockerbie that killed 259 people on board and 11 on the ground.
Al-Megrahi, who served eight years of a life sentence, was released on compassionate grounds in 2009 by Scotland's government.
Campaigners leading the petition and the Libyan's lawyers argue that the conviction was based on flawed evidence.