Scammers Target Temporary Foreign Visitors, Threaten Them With Deportation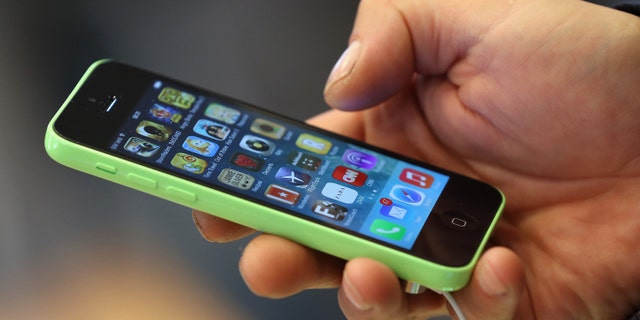 People posing as immigration officials are calling visa applicants and threatening them with arrest and deportation if they do not disclose personal information, reports the Tucson Citizen.
The scammers have gone so far as to find ways to make U.S. Citizenship and Immigration Services telephone numbers show up on the caller ID to avoid raising red flags, the newspaper says.
The Better Business Bureau of Arizona president, Kim States, is quoted in the publication as saying: "Immigrants who may speak little to no English can easily fall prey to callers pretending to be from the USCIS."
"When in doubt, hang up the phone and don't let these scammers fool you into stealing your personal information, no matter how convincing the number on the phone looks," she added.
The Citizen noted that callers in some cases know information about their target already, perhaps helping them gain the trust of the person who is called.
In some instances, the scammer tells the target that there is a new fee that must be paid promptly, through a wire transfer. The target may be asked to provide a social security number and bank information.
In September, Rutgers University's website warned students and faculty members who have visas about a similar scam.
It was titled: "IMMIGRATION SCAM ALERT to all international students, faculty and scholars at Rutgers!!"
"I am writing to make you aware of a very serious, damaging and sophisticated scam which has surfaced in the eastern United States targeting international students and scholars," the notice said. "Scammers posing as immigration officials - United States Citizenship and Immigration Services (USCIS) officers, Department of State (DOS) officials, or local policemen are contacting international students, & scholars."
The notice said that callers may "identify false problems with your immigration record, and ask for payment to correct the record."
Anyone receiving such a call is advised to avoid wiring money, avoid giving out any information, regardless of what the caller threatens.
Also, those who receive a suspicious call are urged to contact the real USCIS National Customer Service Center at 1-800-375-5283 to report the issue.
Follow us on twitter.com/foxnewslatino
Like us at facebook.com/foxnewslatino