Saakashvili wins huge vote of confidence as his party sweeps Georgia's local elections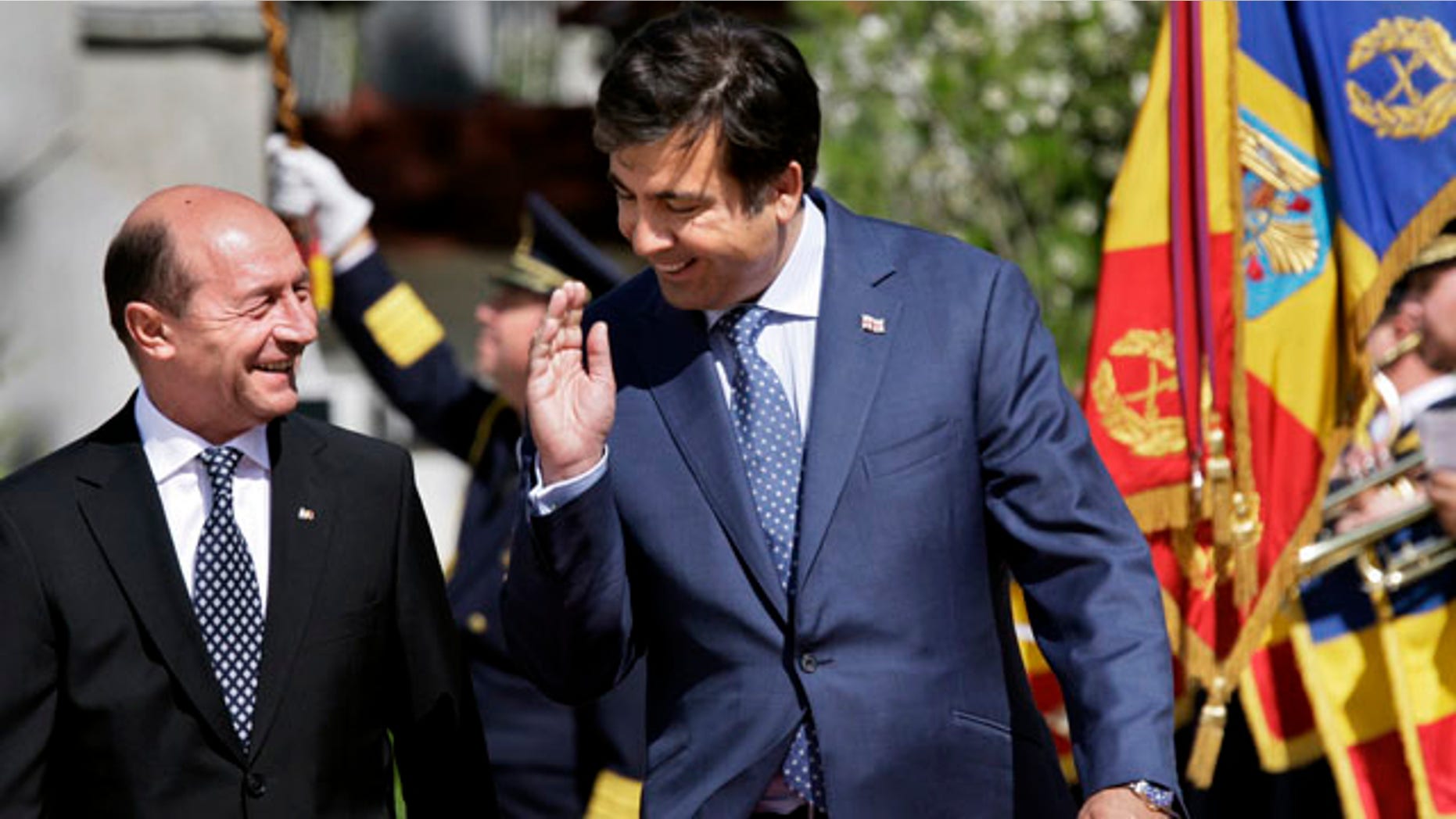 TBILISI, Georgia – TBILISI, Georgia (AP) — Georgia's president has won a huge vote of confidence in the former Soviet nation's first elections since he led it into a disastrous war against Russia in 2008.
Election officials said Wendesday that Mikhail Saakashvili's party won 65.6 percent of the vote in municipal elections after ballots from all 3,693 polling stations were counted, confirming exit polls that forecast the landslide.
Observers called the elections an informal referendum on Saakashvili's presidency, which has elevated the country in the West but turned it into a bitter adversary of Russia.
Western election monitors noted significant shortcomings on Sunday's vote day including ballot-box stuffing and biased television coverage.
Four parties in total won enough votes for representation in legislatures.