Revealed: First photos of Assad aide heading Syria's chemical weapons unit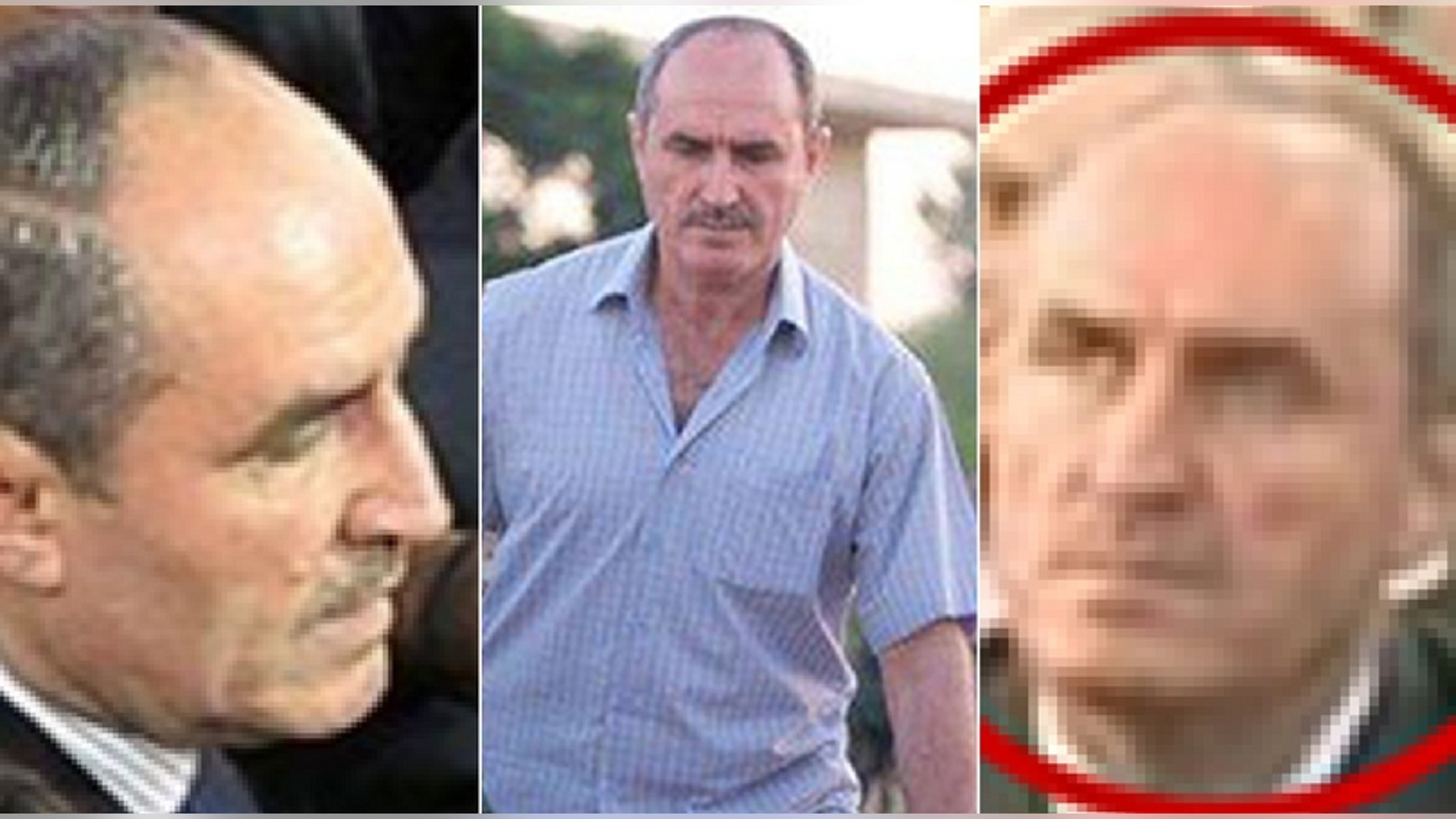 Fox News has obtained photos of a man considered to be a close aide to Syrian President Bashar al-Assad and who also oversaw the country's chemical weapons activities.
Bassem Al-Hassan, the head of the Syrian clandestine unit for special assignments, was appointed to the position after Muhammad Suleiman, another key aide to Assad, was assassinated in his home in August 2008, Western intelligence sources told Fox News.
The close aide to Assad had been on the U.S. radar, and is one of the individuals named on the Office of Foreign Assets Control Specially Designated Nationals and Blocked Persons List (SDN). The list names individuals and companies who pose as a national security threat to the U.S.
Hassan also is considered a very close friend and contact to Qassem Soleimani, the Iranian Revolutionary Guard general, and has connections with Russian officials.
WILL UNITED STATES BE DRAWN FURTHER INTO SYRIAN CIVIL WAR?
Western intelligence sources said Hassan was the head of Unit 450, Syria's chemical weapons unit, and was responsible for any activities, including producing and ordering the weapons for the department.
INITIAL REPORTS INDICATE SYRIAN AIRBASE 'ALMOST COMPLETELY DESTROYED' AFTER STRIKE
Syria agreed in 2013 to destroy its stockpiles of chemical weapons as part of a deal brokered between former President Barack Obama and Russian President Vladimir Putin. A year later, then-Secretary of State John Kerry said that Syria's chemical weapons were "100 percent" destroyed.
The statement came into question on Tuesday when a chemical weapons attack in an opposition-held town in northern Syria killed more than 80 people, including at least 30 children. The U.S. blamed Assad for the attack.
GET COMPLETE COVERAGE OF SYRIA AIRSTRIKES ON FOX NEWS
President Donald Trump on Friday authorized to launch 60 U.S. Tomahawk missiles on the Shayrat air base, southeast of Homs, in retaliation for the chemical weapons attack. The Pentagon said the airstrikes will not eliminate the country's chemical weapons supply completely, but will reduce the government's ability to deliver them.
Fox News' Jennifer Griffin contributed to this report.