Report: Kent State University professor under investigation for alleged ISIS ties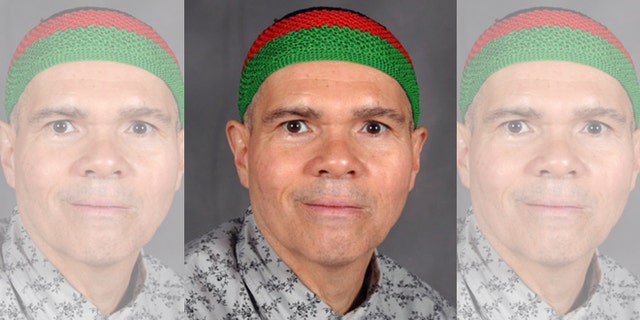 KENT, OH – A Kent State University associate professor is allegedly being investigated for reported ties to ISIS.
Julio Pino, an associate history professor, is under investigation by the FBI and the Department of Homeland Security. According to KentWired.com, he has been under investigation for a year and a half, specifically by a joint terrorism task force. Faculty members as well as students have been interviewed. The published report also states that Pino has allegedly tried to recruit students to join ISIS.
Emily Mills is editor of the Kent Stater, the independent newspaper on campus at Kent State University. She's been covering Associate Professor Pino and his controversial actions on campus for years.
"One of the things he is most known for is shouting 'death to Israel' during an Israeli diplomat's lecture," said Mills.
The KSU senior says she was contacted by federal authorities including agents with the FBI, who were familiar with her reports. "They contacted me and asked questions about Professor Pino," she said, "They interviewed me and from there gave me permission to publish the information."
The associate professor denied any connection to ISIS when speaking with Mills for her article.
Fox 8 contacted Kent State University about the report, and spokesman Eric Mansfield tells us:
Kent State is fully cooperating with the FBI. As this is an ongoing investigation, we will have no further comment. The FBI has assured Kent State that there is no threat to campus.
The Cleveland Division of the FBI confirms that there is an investigation, but that "it is in regards to an ongoing investigation therefore, additional information cannot be provided at this time."
For more stories got to fox8.com