Report: Iran Says It Can Produce Own Nuclear Fuel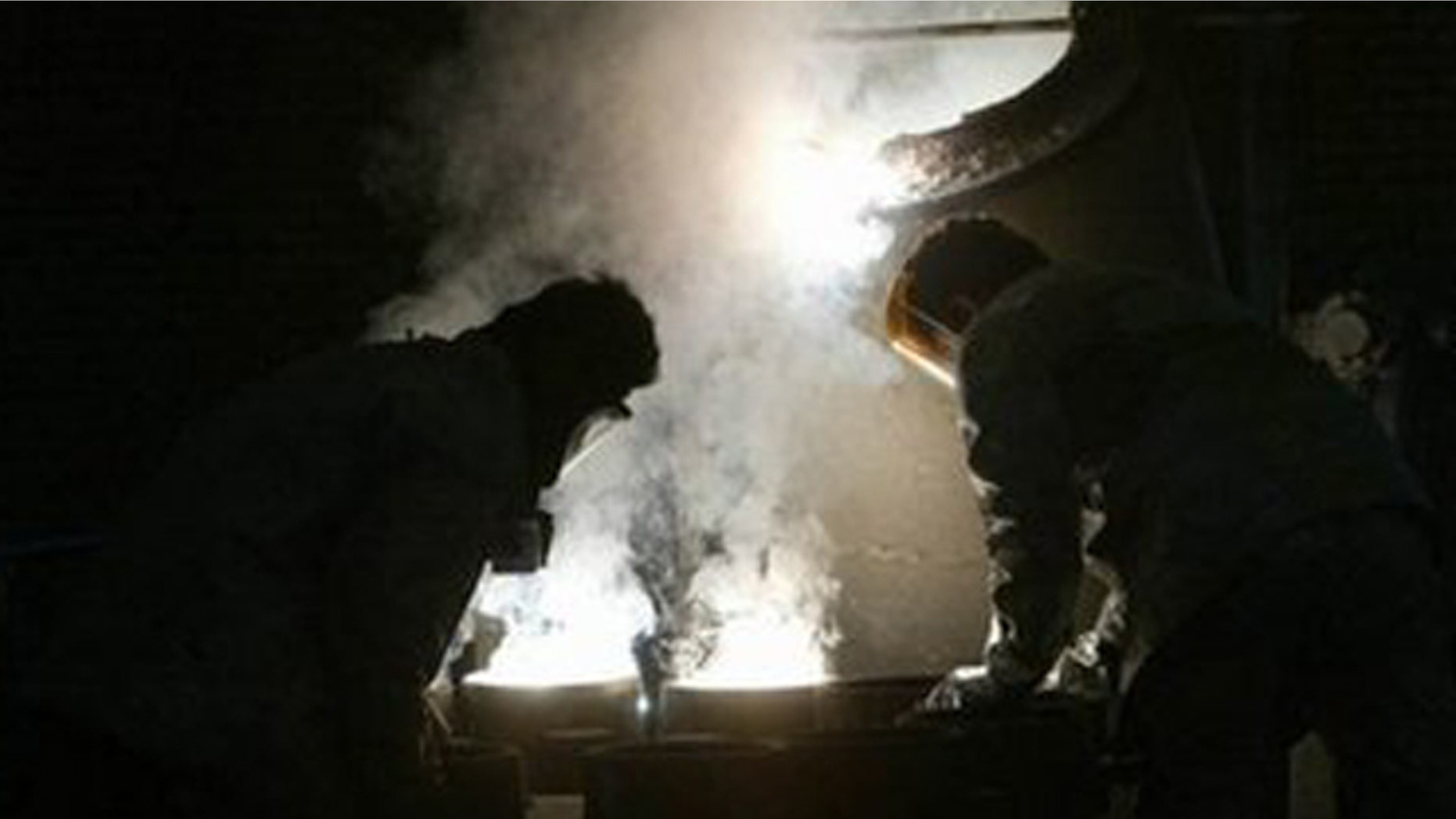 Iran says it is now capable of producing nuclear fuel plates and rods, according to AFP.
Iran's atomic chief Ali Akbar Salehi declares in a report that the country has completed the construction of a facility in Isfahan for the fuel plates.
"A grand transformation has taken place in the production of (nuclear) plates and rods. With the completion of the unit in Isfahan, we are one of the few countries which can produce fuel rods and fuel plates," Salehi told AFP.
Salehi claims it was the West's policies towards Iran that propelled its nuclear achievements, despite the West saying the Islamic republic does not possess this sort of nuclear technology.
"What we say is based on reality and truth. There is no exaggeration or deception in our work. It is them who do not want to believe that Iran has no intention, but to obtain nuclear technology for peaceful purposes," Salehi told AFP.
This latest report comes ahead of the next round of talks in Istanbul and the six world powers over Tehran's nuclear program.