RBS sells 20% of insurer Direct Line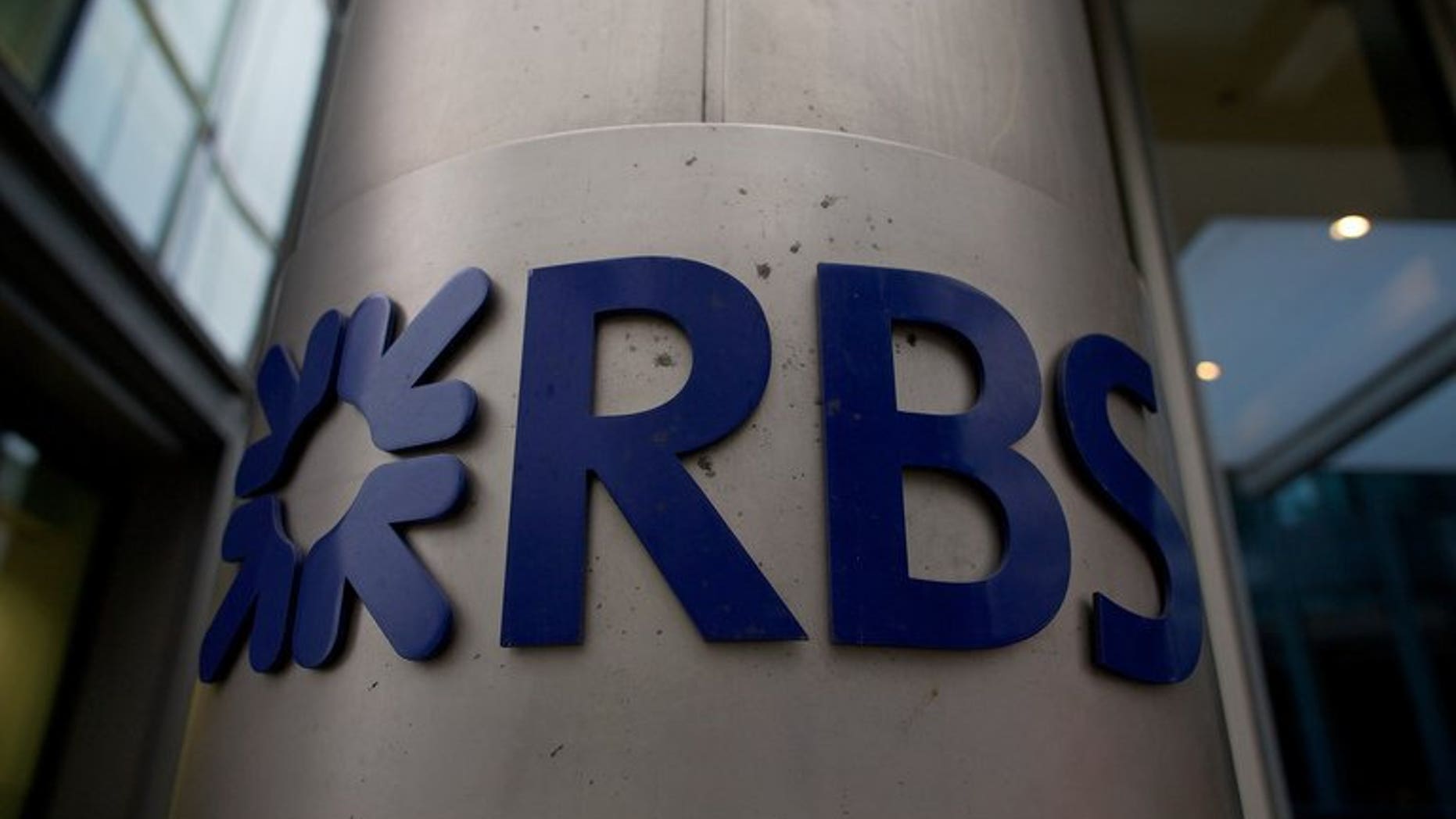 LONDON (AFP) – Britain's state-rescued Royal Bank of Scotland has sold a further 20 percent of its insurance unit Direct Line Group for ??630 million ($1.01 billion, 748 million euros), it said Friday.
RBS announced in a statement that it sold 300 million Direct Line Insurance Group shares at 210 pence each.
The move has cut the bank's Direct Line holding from 48.5 percent to 28.5 percent.
RBS launched a partial flotation of Direct Line last October ahead of its proposed full sale of the unit by the end of next year.
The European Union had ordered RBS to offload Direct Line -- a British leader in the fields of motor and home insurance -- after the Scottish bank received massive amounts of state aid following the 2008 financial crisis.
RBS must cede control of Direct Line by the end of this year and must have divested its entire interest by the end of 2014.
"This successful sale keeps RBS fully on track to meet its obligation to divest its stake in DLG by end-2014," said RBS finance director Bruce Van Saun.
Edinburgh-based RBS is 81-percent owned by the British government following a bailout during the 2008 global financial crisis.