Rain, Snow Compound Turkish Quake Hardship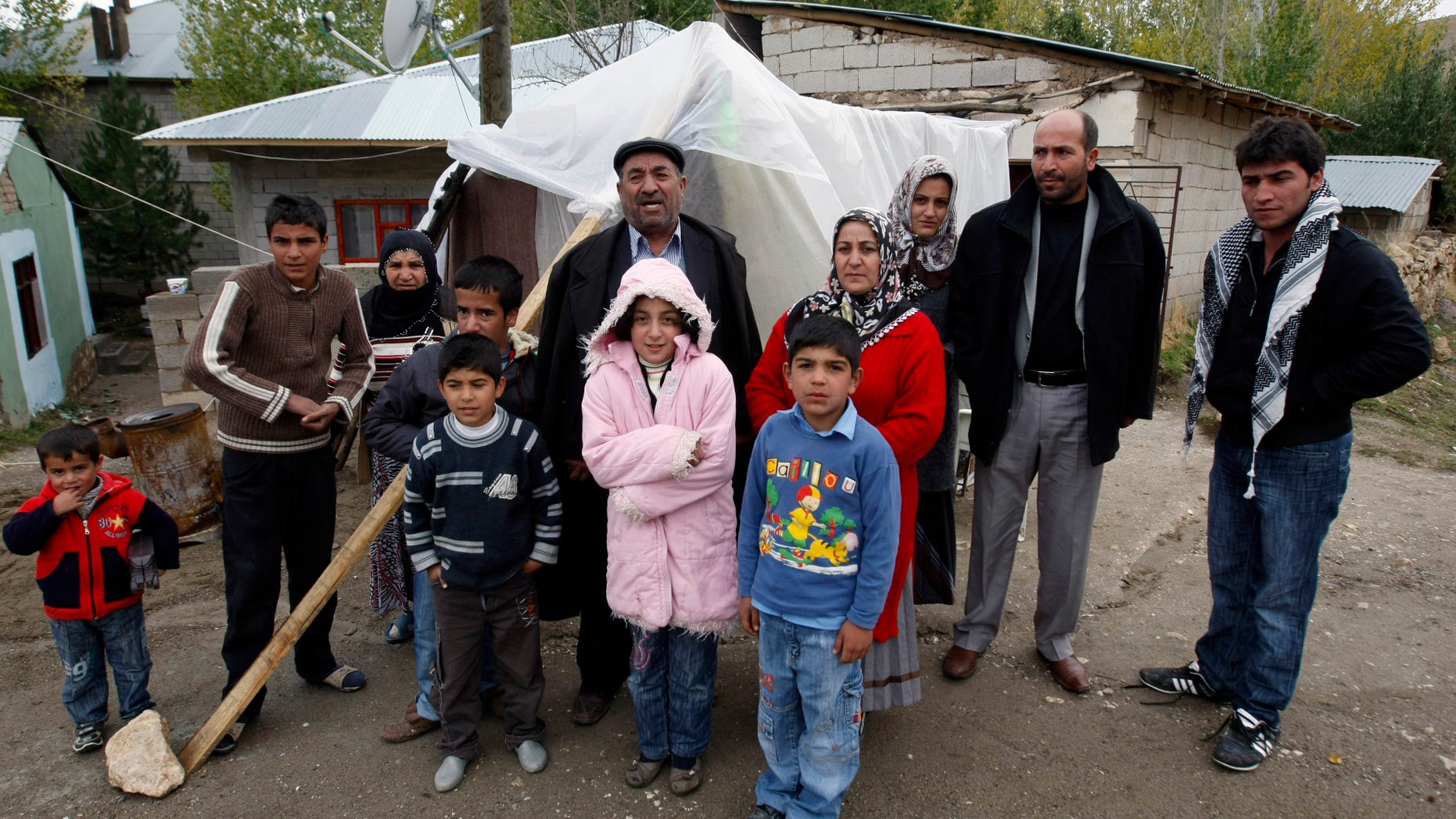 ERCIS, TURKEY-- Rain and snow are compounding difficulties for thousands rendered homeless in the powerful earthquake that hit eastern Turkey.
Authorities are delivering more tents Thursday after acknowledging initial problems in the distribution of aid for survivors of the 7.2-magnitude quake that killed 481 people and shattered some 2,000 buildings.
Foreign assistance also began arriving after Turkey said it would accept help to house survivors through the winter. Israel sent emergency housing units, blankets and clothing.
Some 1,600 were also injured from the temblor that struck on Sunday.