Putin foe Alexei Navalny defies house arrest by going out to buy milk, is escorted home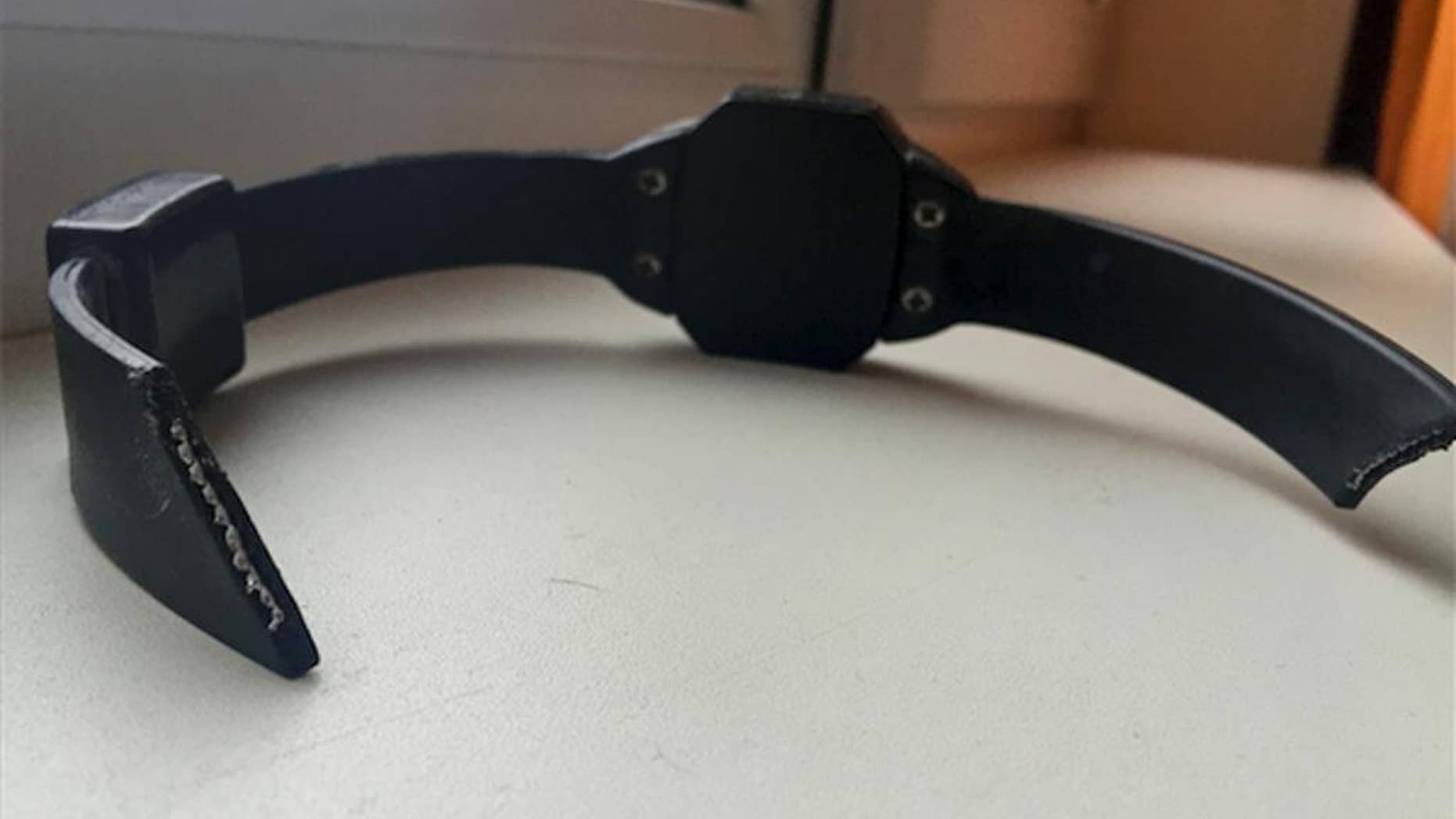 MOSCOW – Russian anti-corruption crusader Alexei Navalny has defied his house arrest by walking to his local store to buy milk, and says he was quickly intercepted by three men who escorted him home.
Navalny, the leading foe of President Vladimir Putin, was convicted last week of fraud and given a suspended sentence of 3½ years.
Pending appeal, however, he was kept under house arrest, which he claims is illegal.
On Tuesday, he wrote on his blog that he had gone out to buy milk and he posted photos taken by his wife showing three men, presumably police, accompanying him back to their apartment.
The Kremlin appears reluctant to jail Navalny, so as not to make him a martyr, but also seems determined to keep him on a tight leash.