Proper probe of Cameroon gay activist's murder urged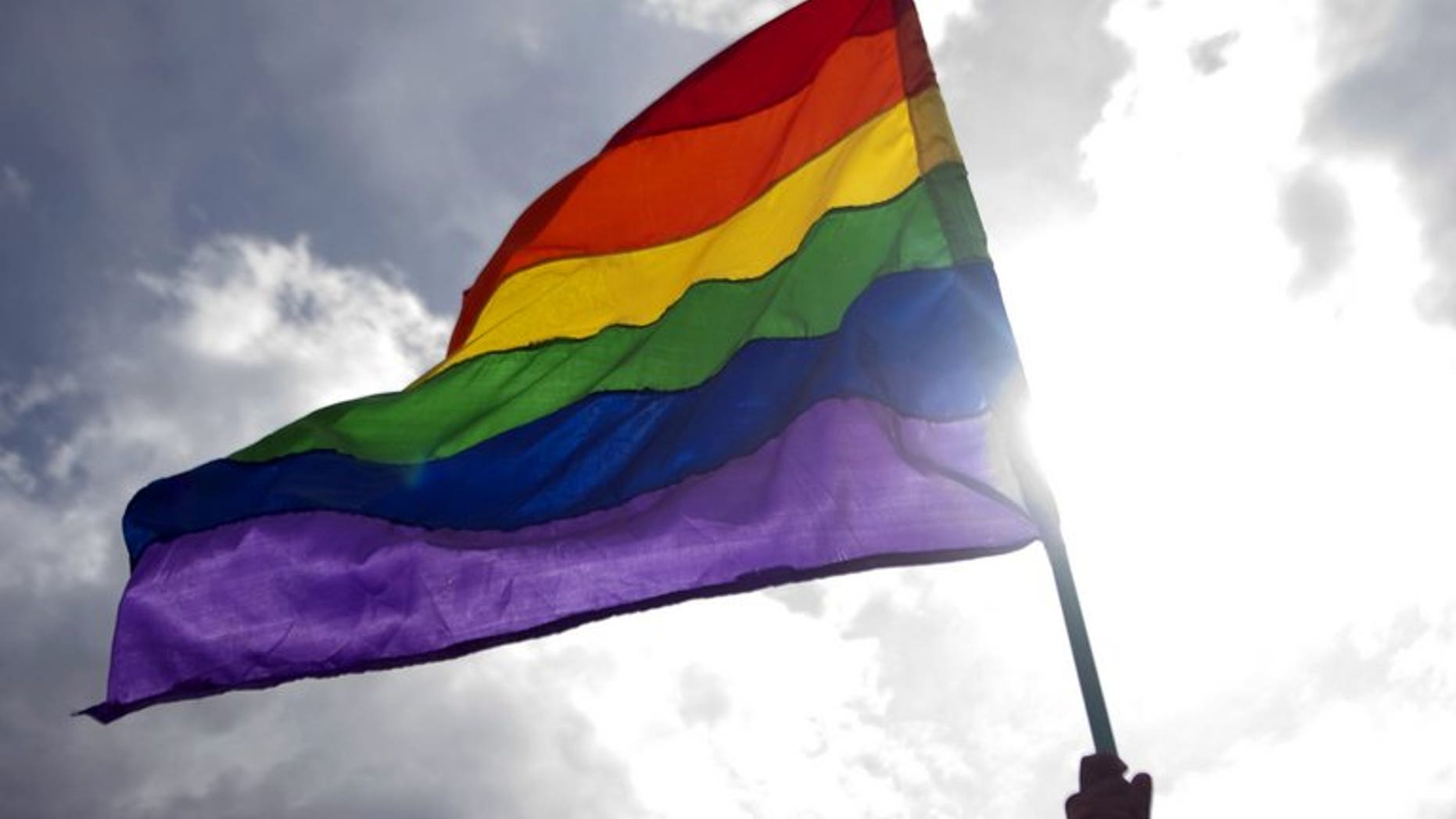 YAOUNDE, R??gion du Centre (AFP) – Cameroonian rights groups on Saturday pressed the government to carry out a proper investigation into the gruesome murder of a prominent gay rights activist.
"This crime occurs within a framework of homophobia marked by the silent complicity of authorities to incidents involving many individuals and organisations defending the rights of sexual minorities," 11 human rights groups said in a statement.
Eric Lembembe was found dead in his home in the capital Yaounde on Monday, and friends who found his body said he had been severely tortured.
Homosexuality is considered a crime in the west African country and punishable by up to five years in prison.
The government vowed Friday to conduct a full investigation, dismissing fears that the murder would go unpunished.
"There is no conspiracy of state, nor any social plot in Cameroon, which is directed toward homosexuals," government spokesman and Communication Minister Issa Tchiroma Bakary said on state television.
"Many homosexuals live and move freely in Cameroon without being beaten or suffering punishment."
Bakary said an autopsy had been ordered and data requests had been sent to mobile phone operators.
Lembembe's lawyers had on Thursday accused the police of botching the investigation, charging that they had "done nothing" to collect potential evidence after the discovery of the body.
The rights groups Saturday asked President Paul Biya to use the constitution to "take strong measures to stop this wave of hatred and to protect a minority of Cameroonian citizens that is persecuted".
"The religious authorities, the Cameroonian Roman Catholic Church in particular, take a position on homosexuality in order to incite violence," their statement charged.